"I believe that taking the road less traveled leads you to the possibility of richer and uniquely diverse experiences. I am your home base for exploring all that is around you, and all that is within."       ~ The Green Cottage on Morro Bay
---
Inspiration
Is the noisy, chaotic world moving so fast that you don't have time to even think about slowing down? If you love the idea of wondering along roads less traveled, if you want to surround yourself in nature and quiet where you can relax and focus on the things that matter most to you, you'll feel right a home here. Every place has a special story to tell. We want to be the source of inspiration and information for you, and for those who want more in life and who refuse to settle for anything less than the extraordinary.
Subscribe to the Green Cottage Blog
and we will send you quarterly, compelling information and inspiring images to help you plan your next trip to California's Central Coast and the Green Cottage. They will also include incentives to stay at the Green Cottage.  You may unsubscribe at any time.
---
Blogs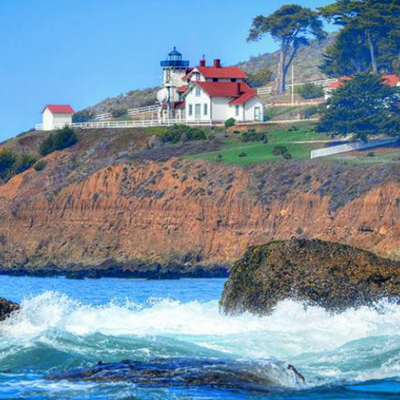 Are you a water person? By Pandora Nash-Karner I love the...
Read More