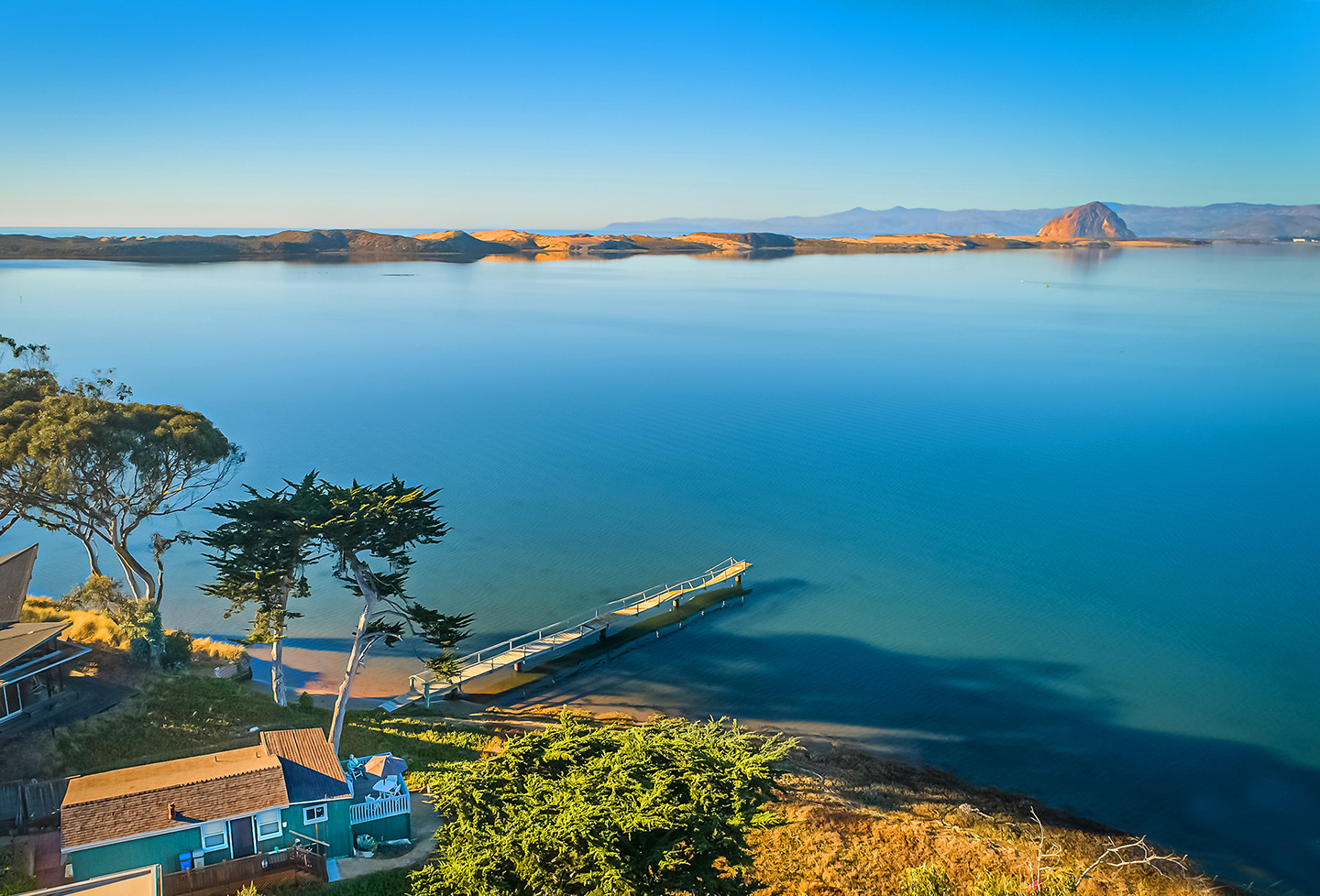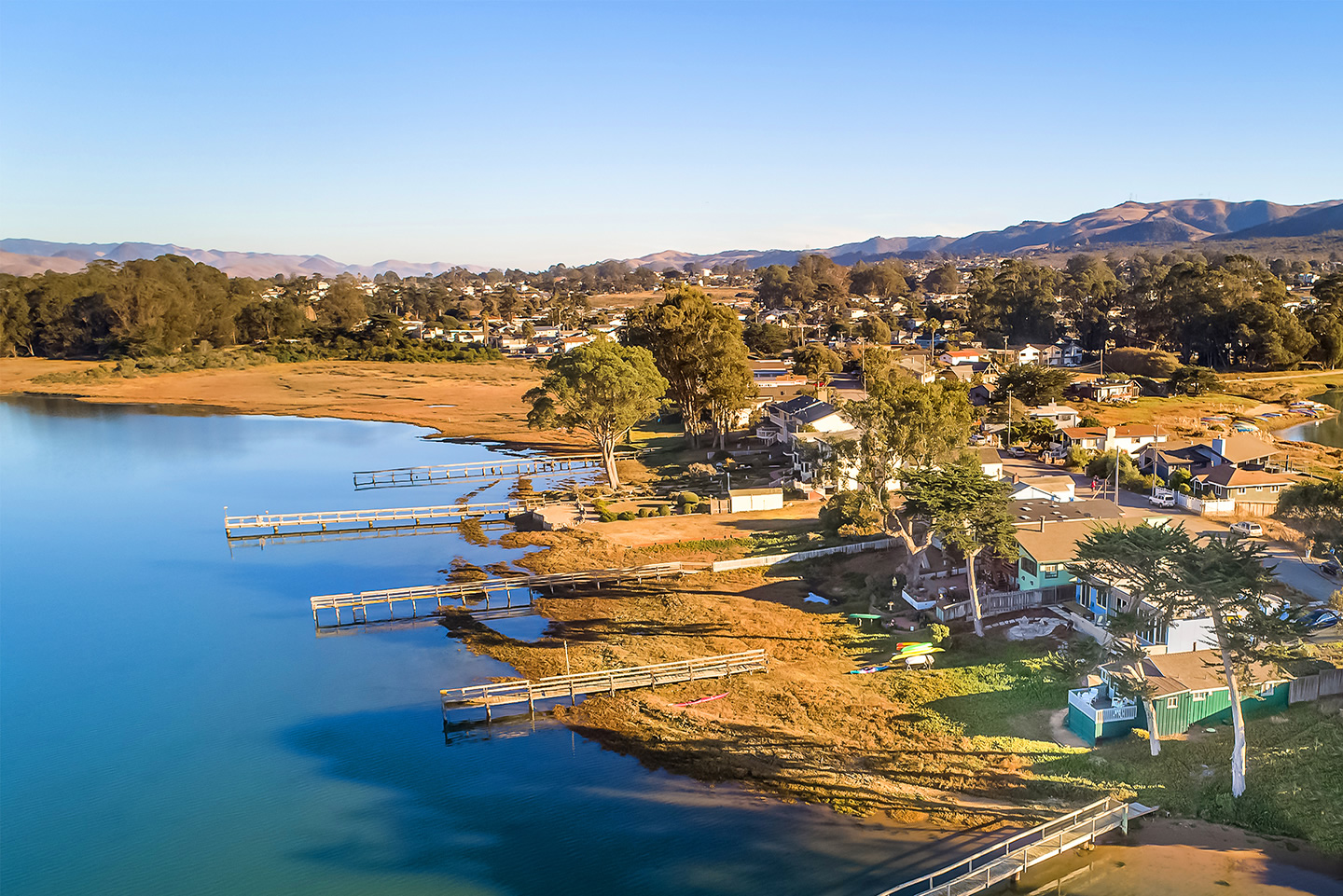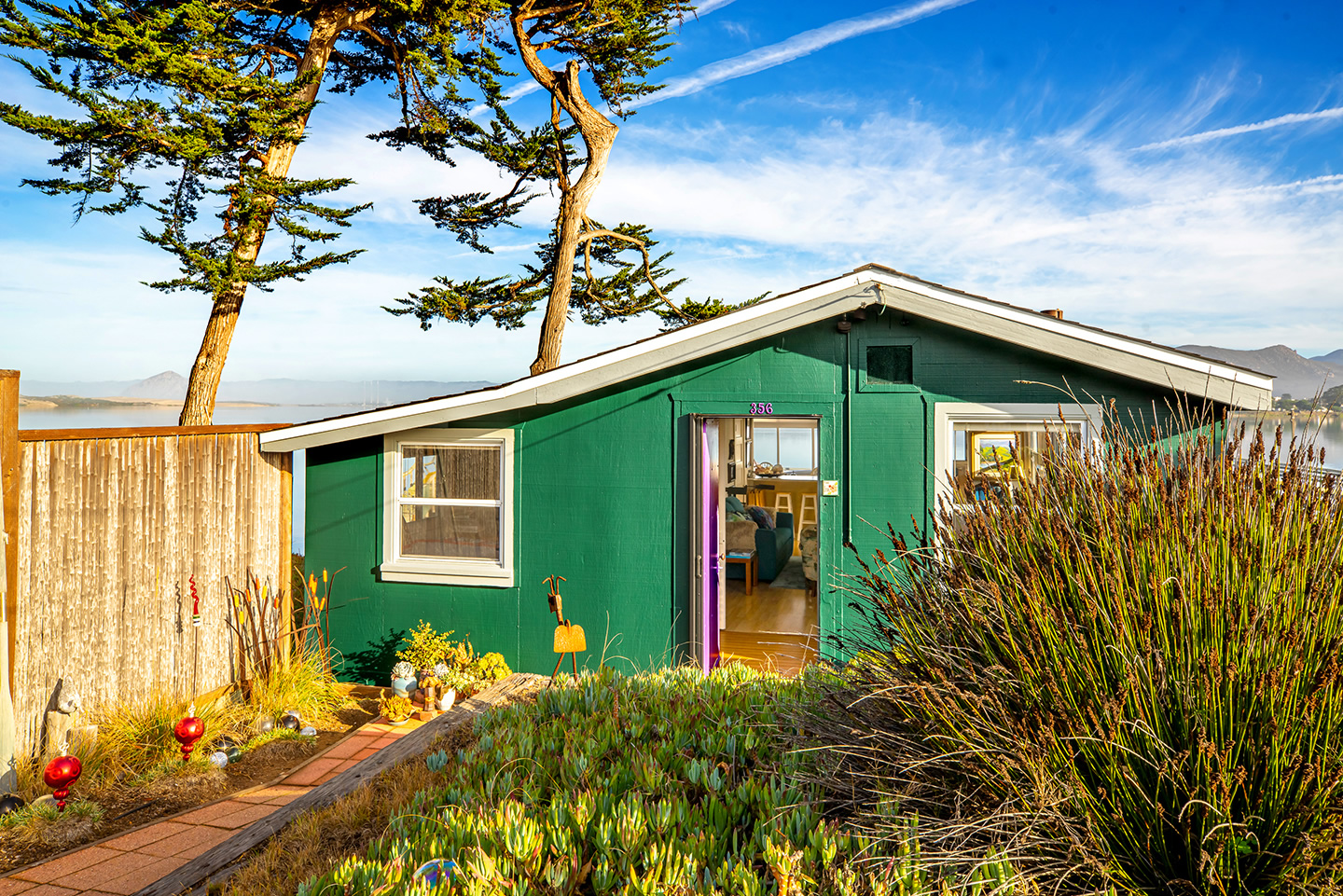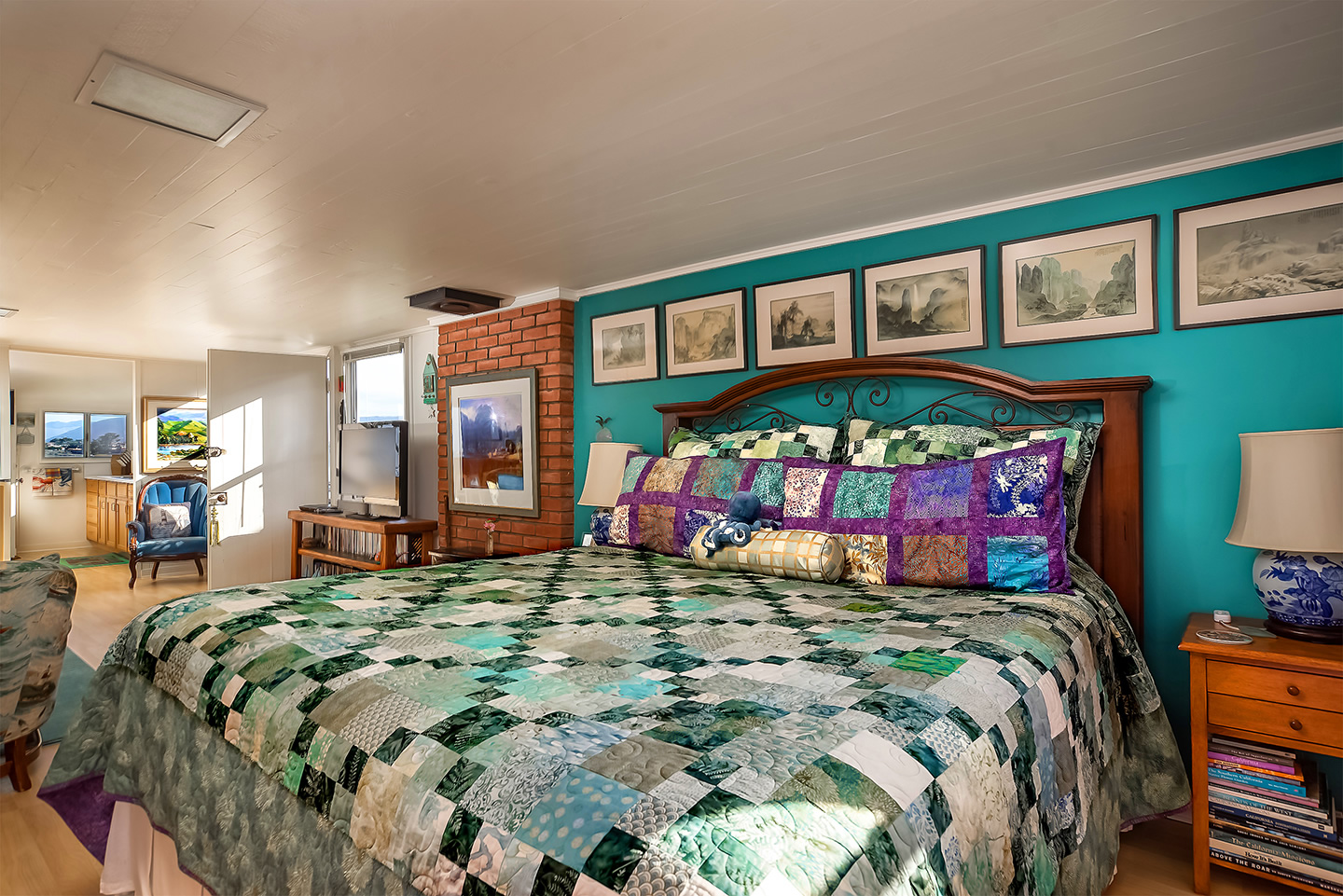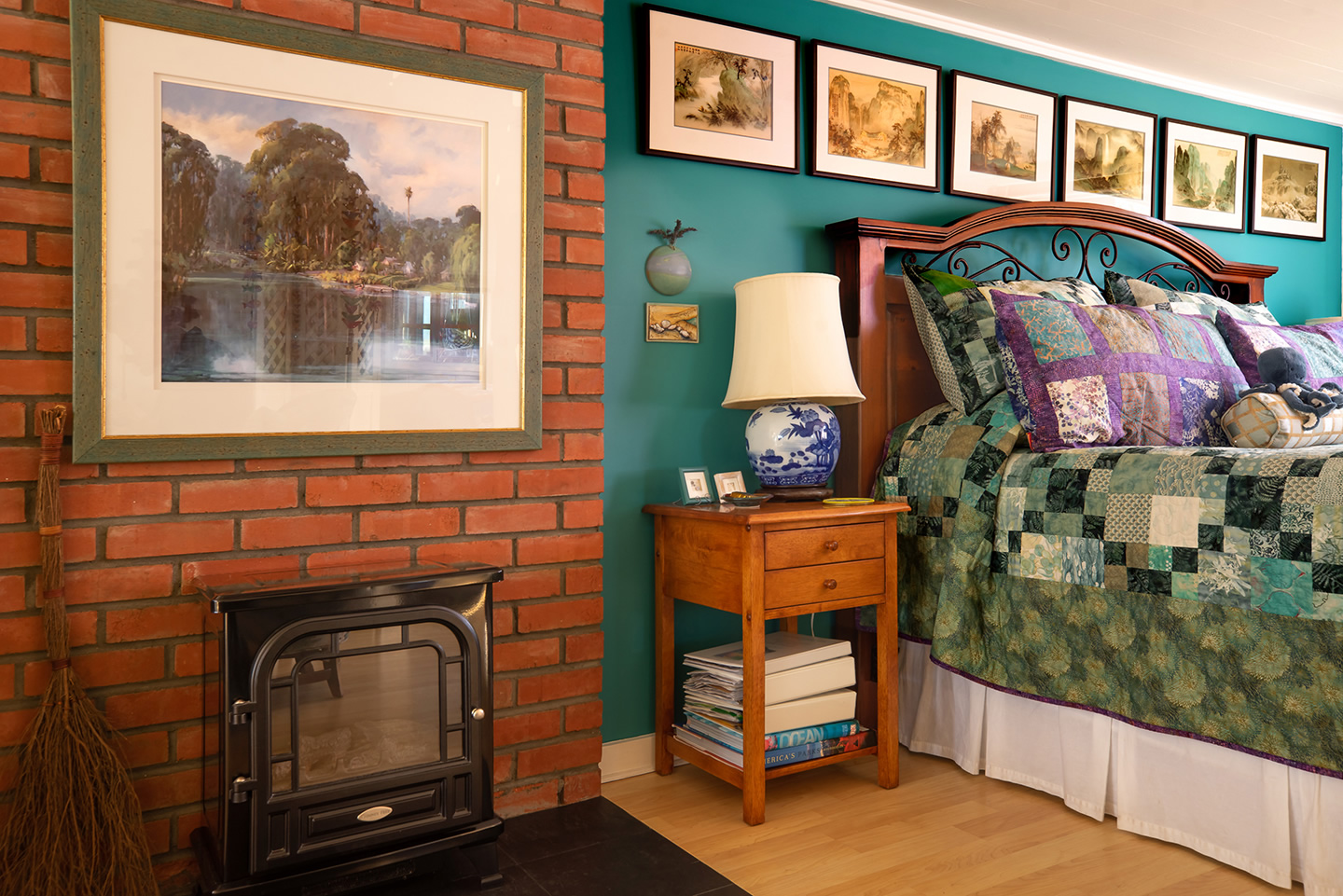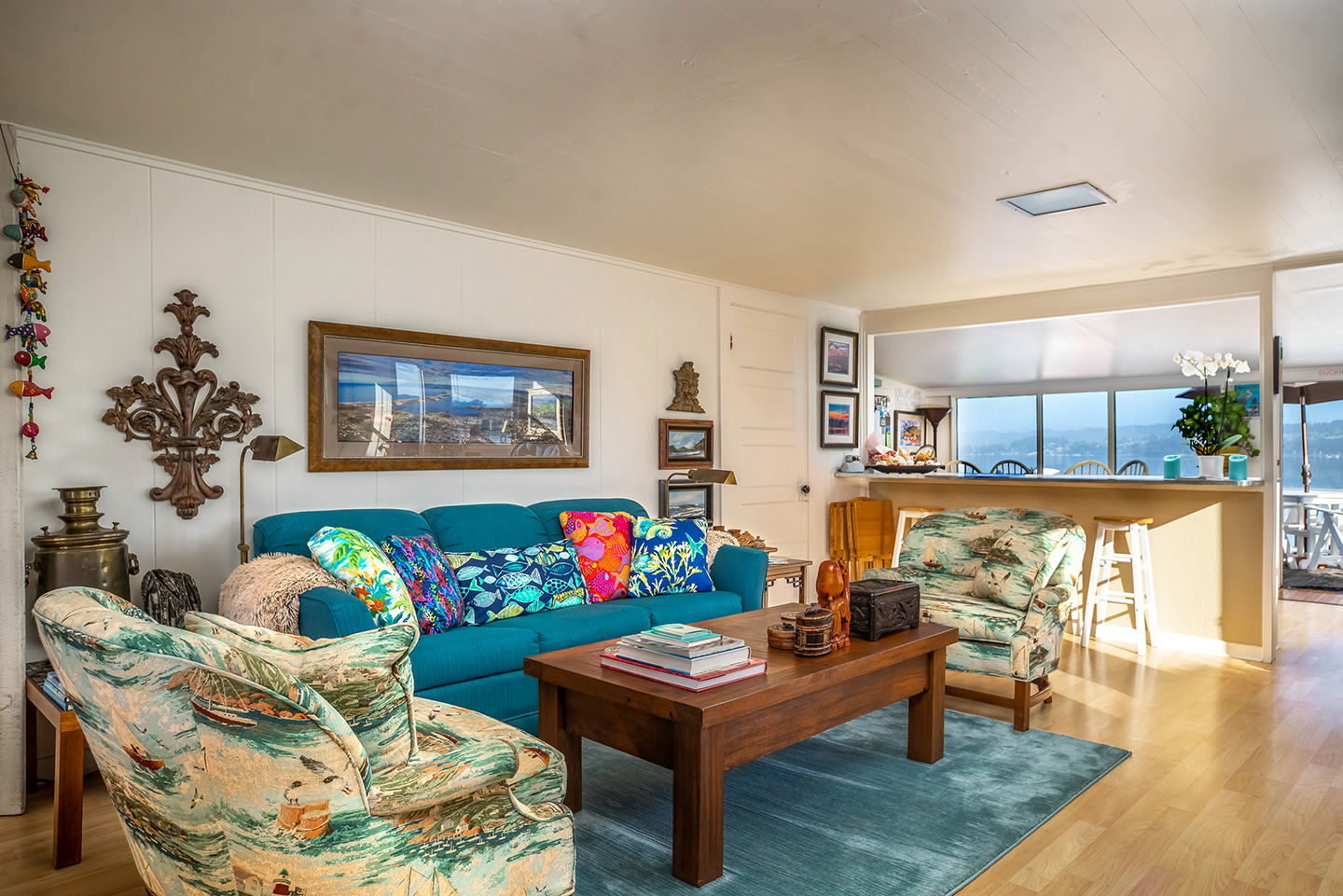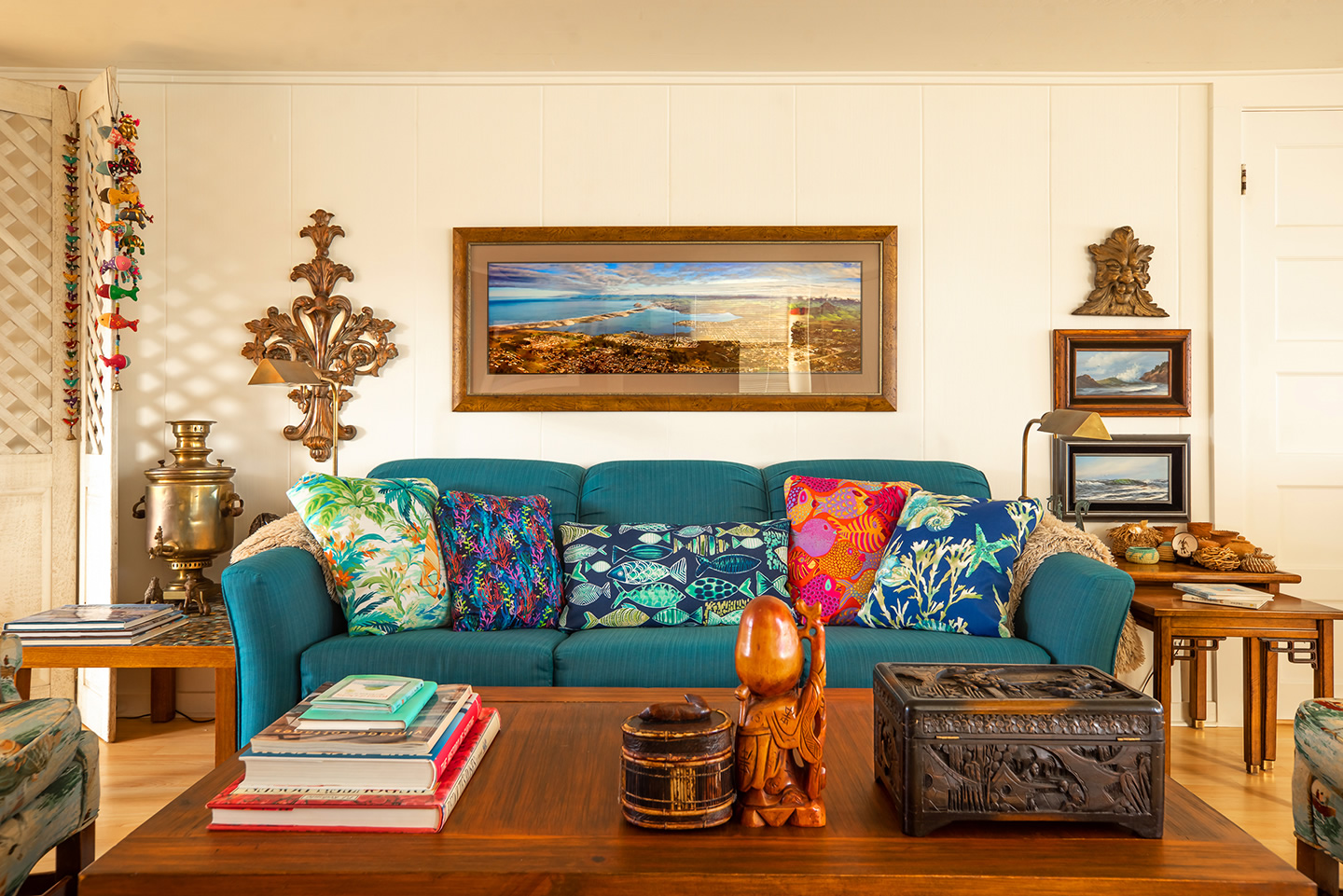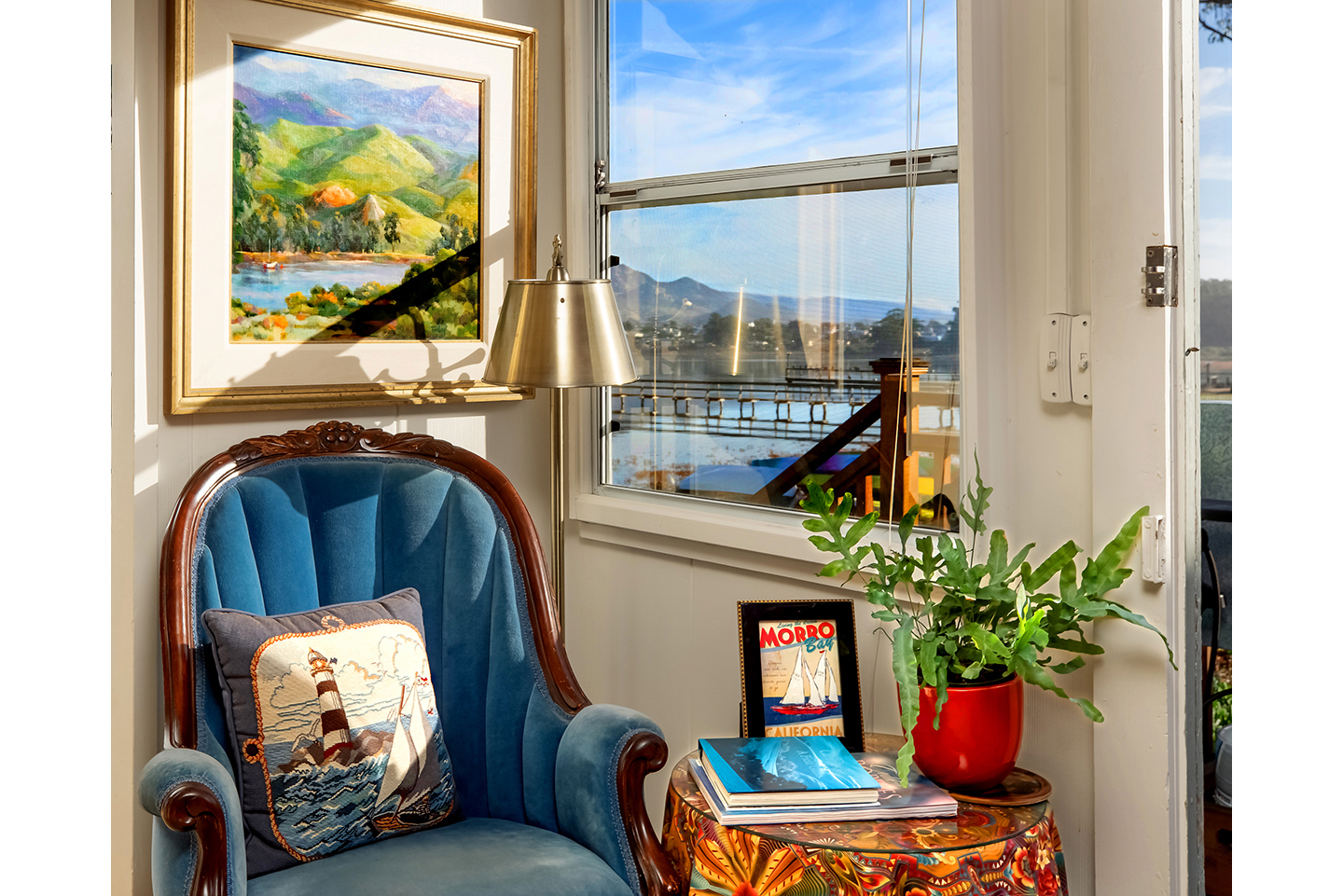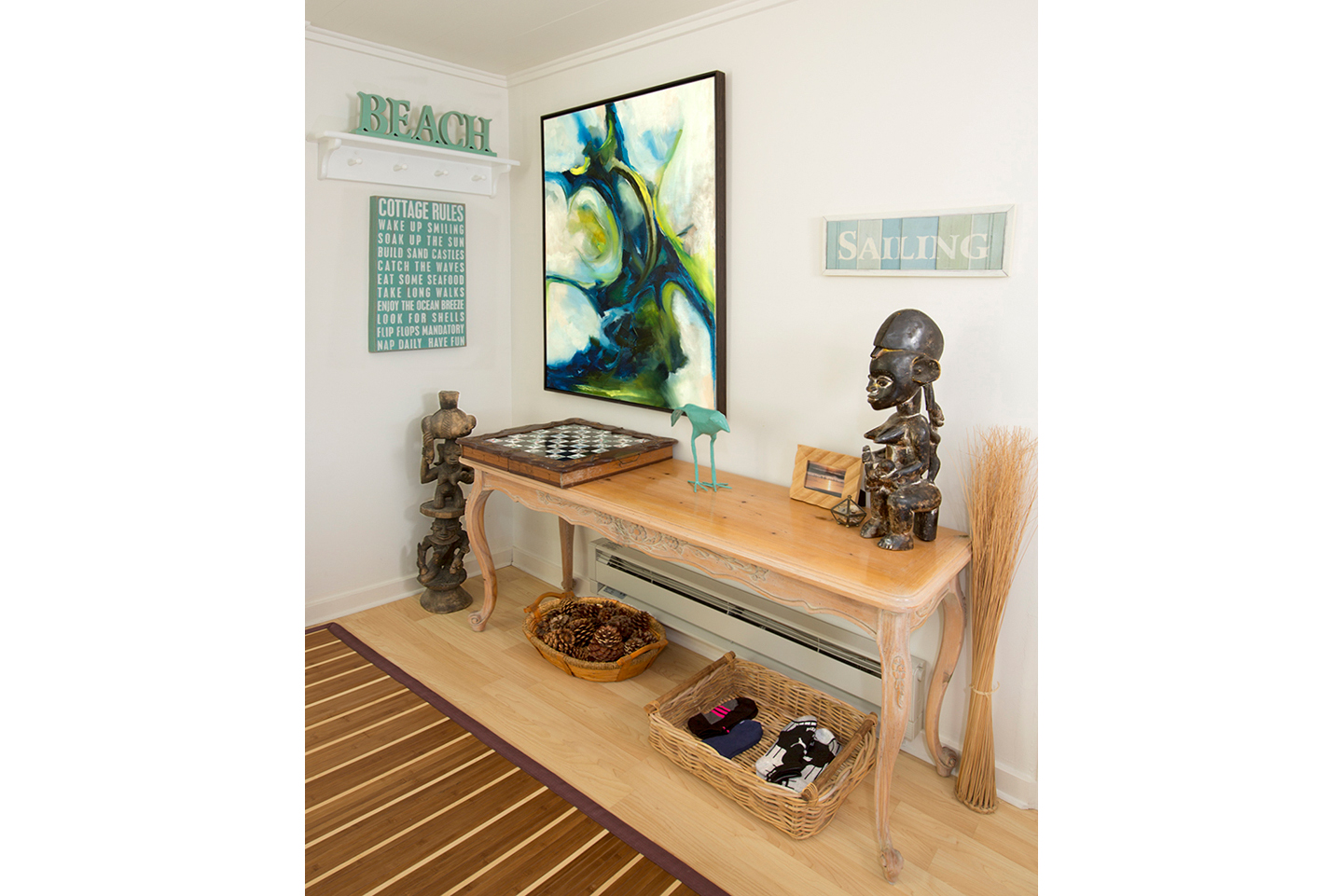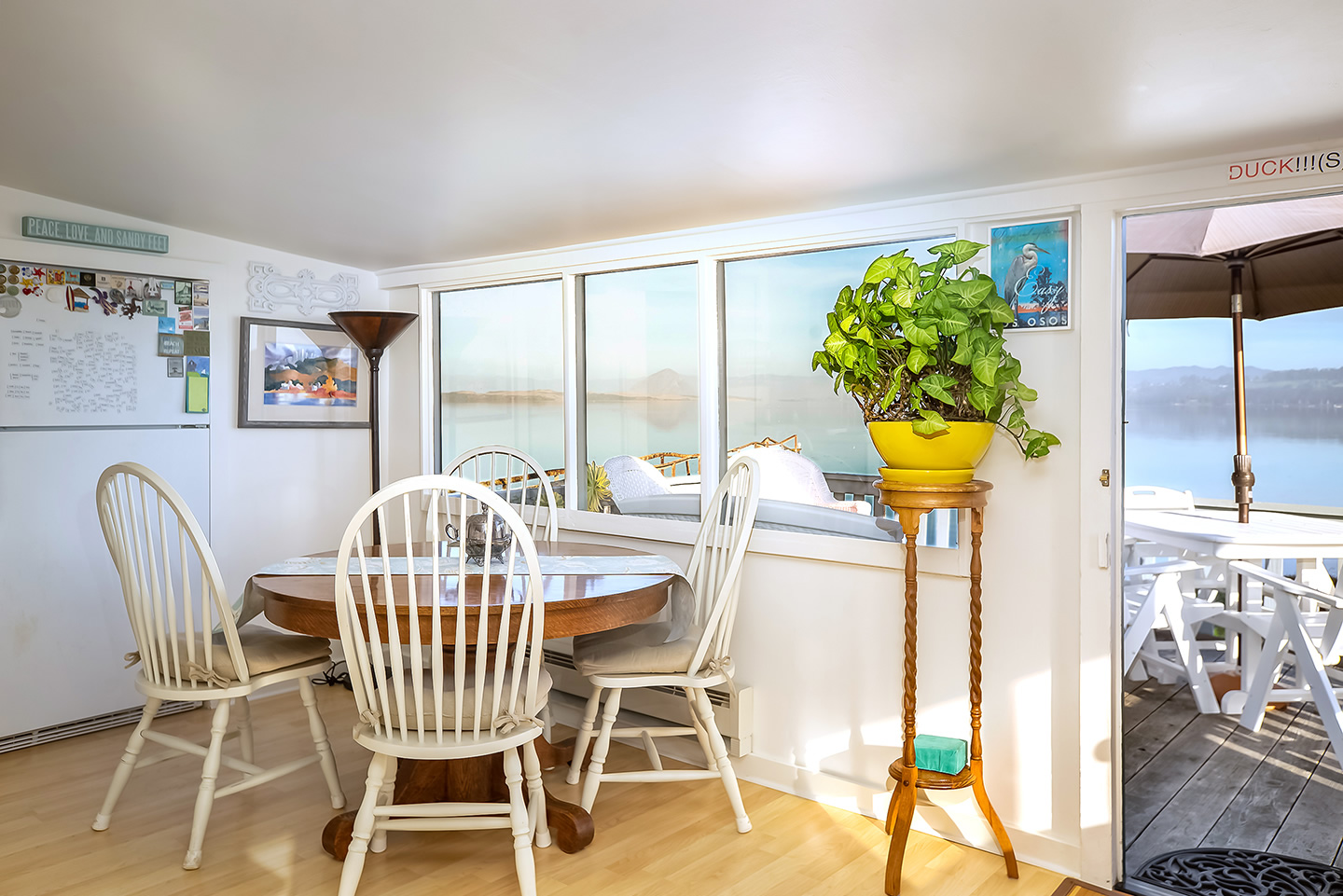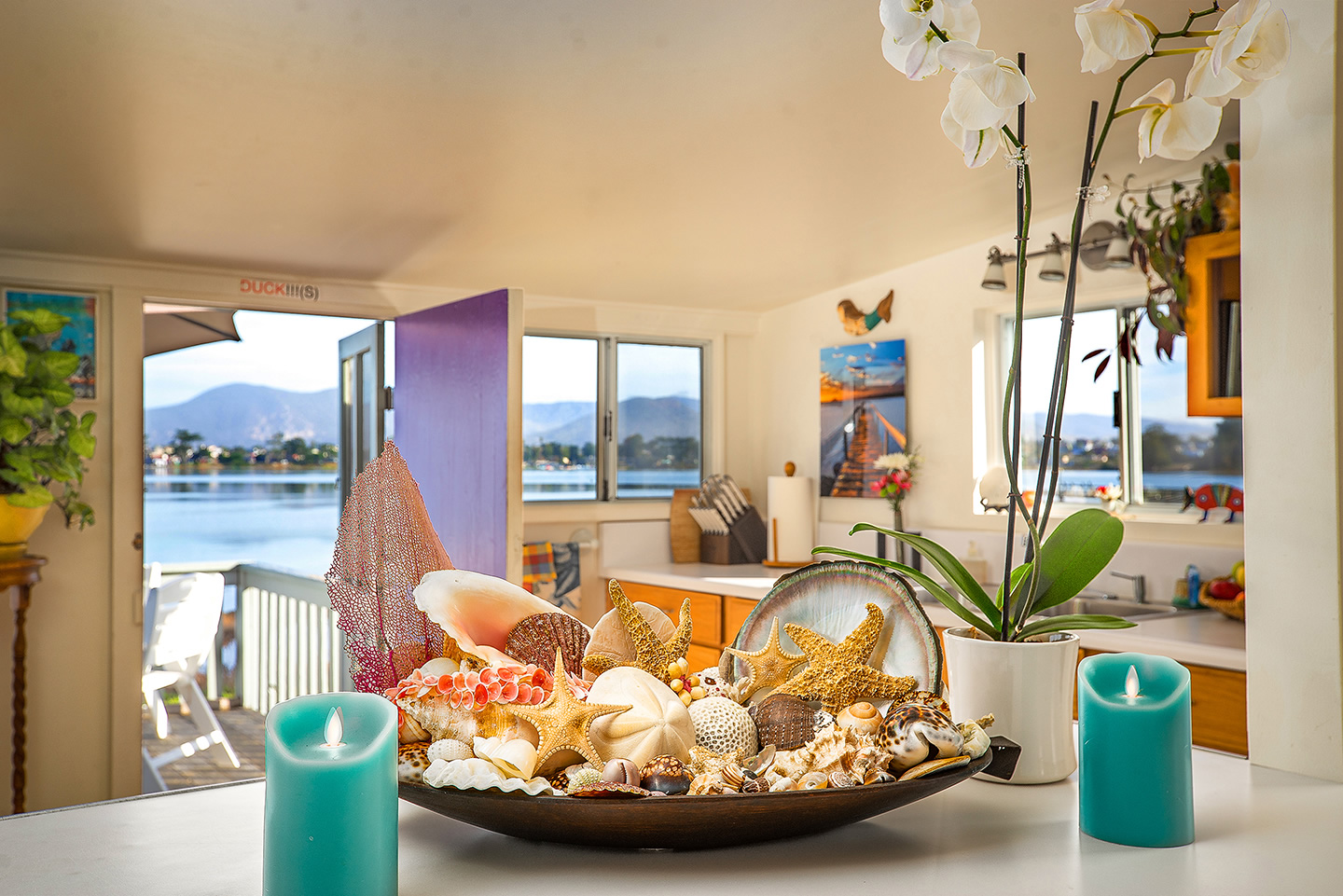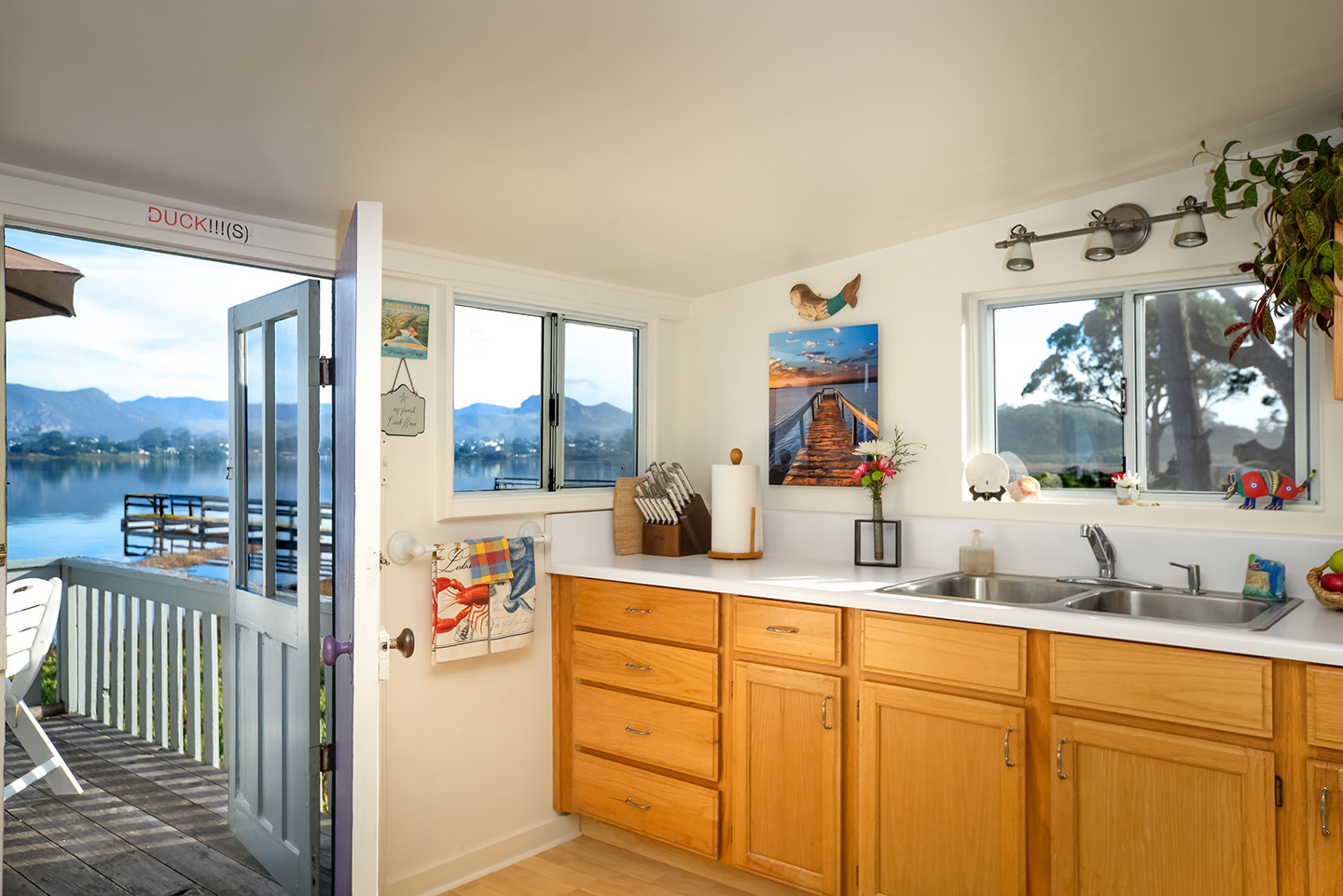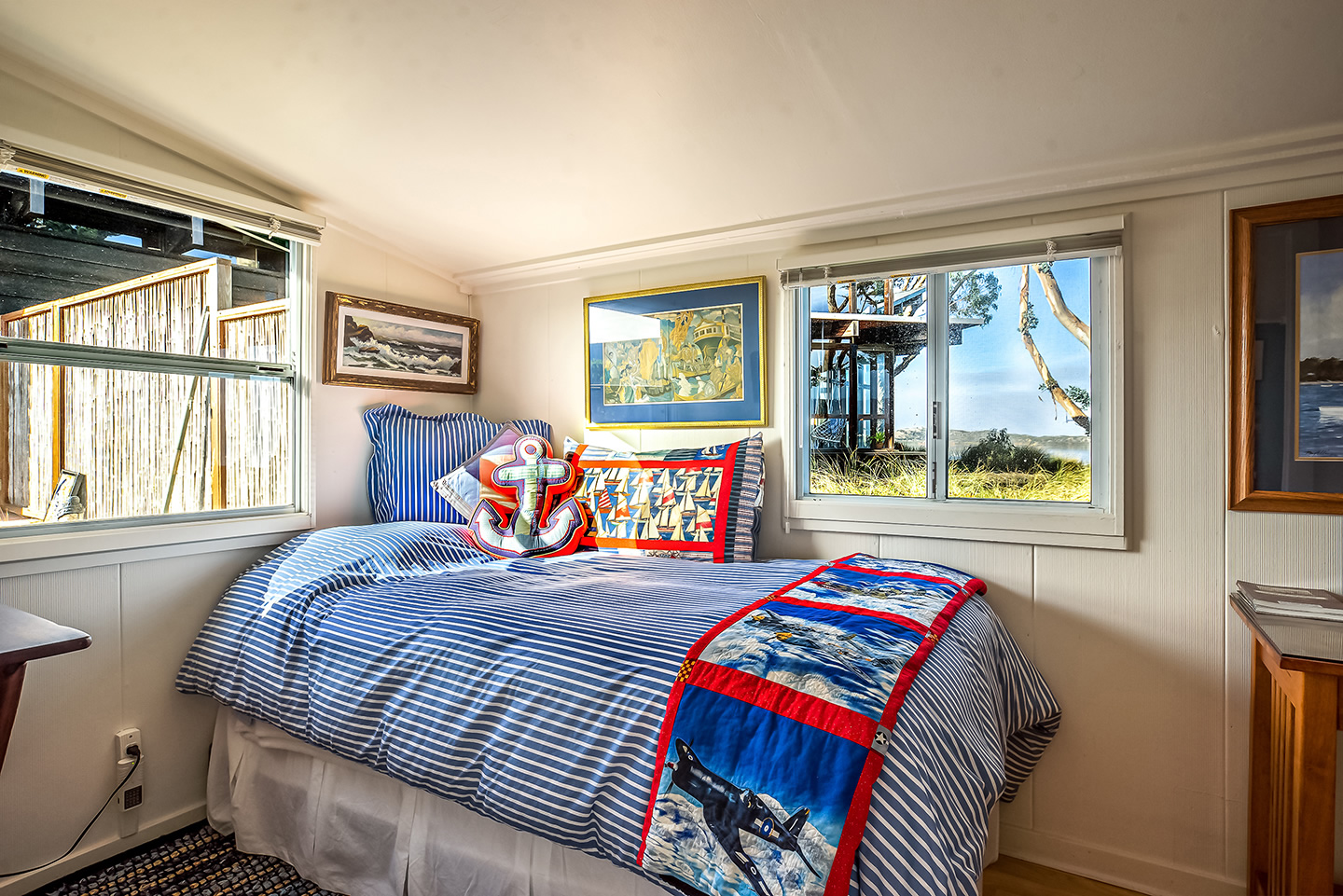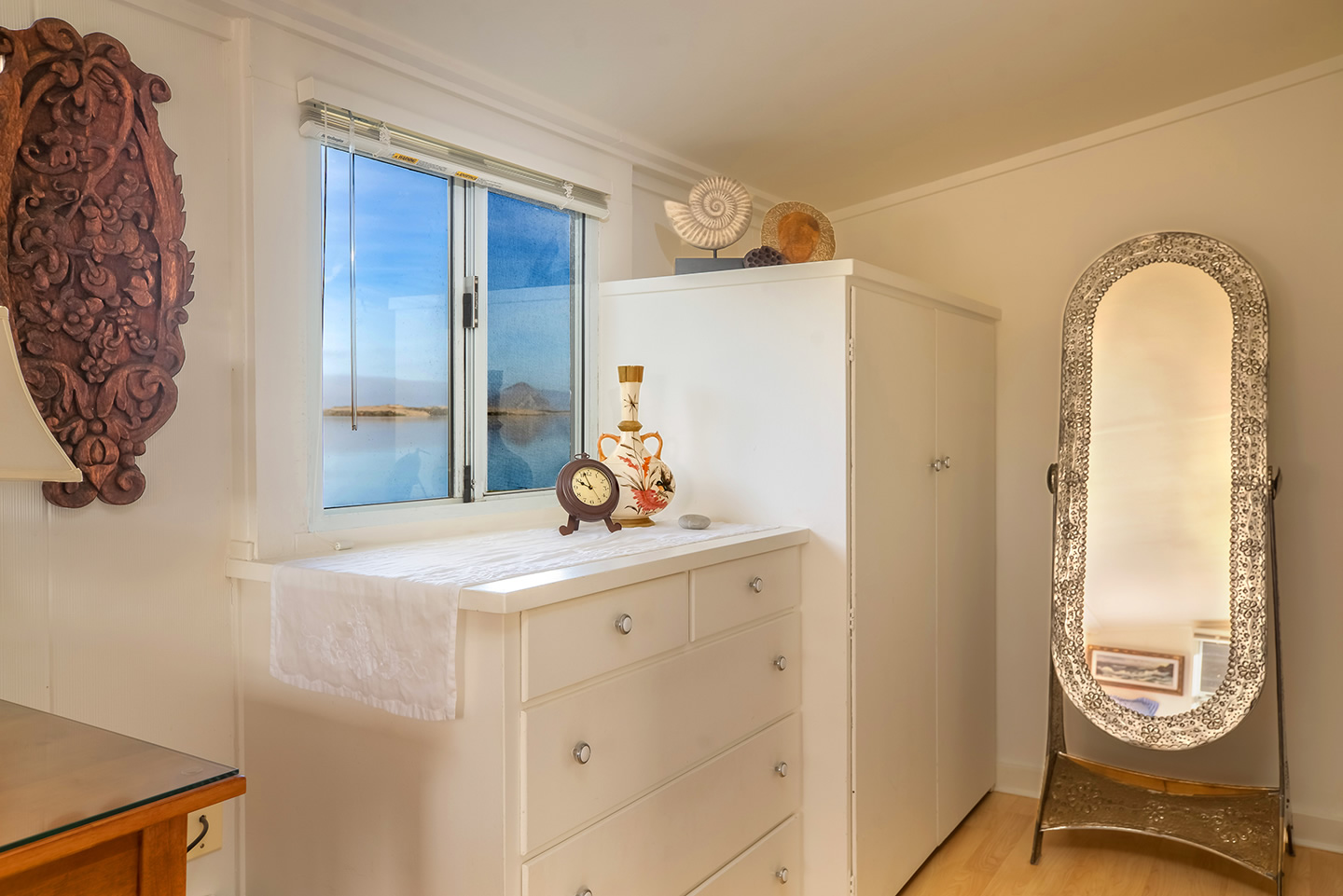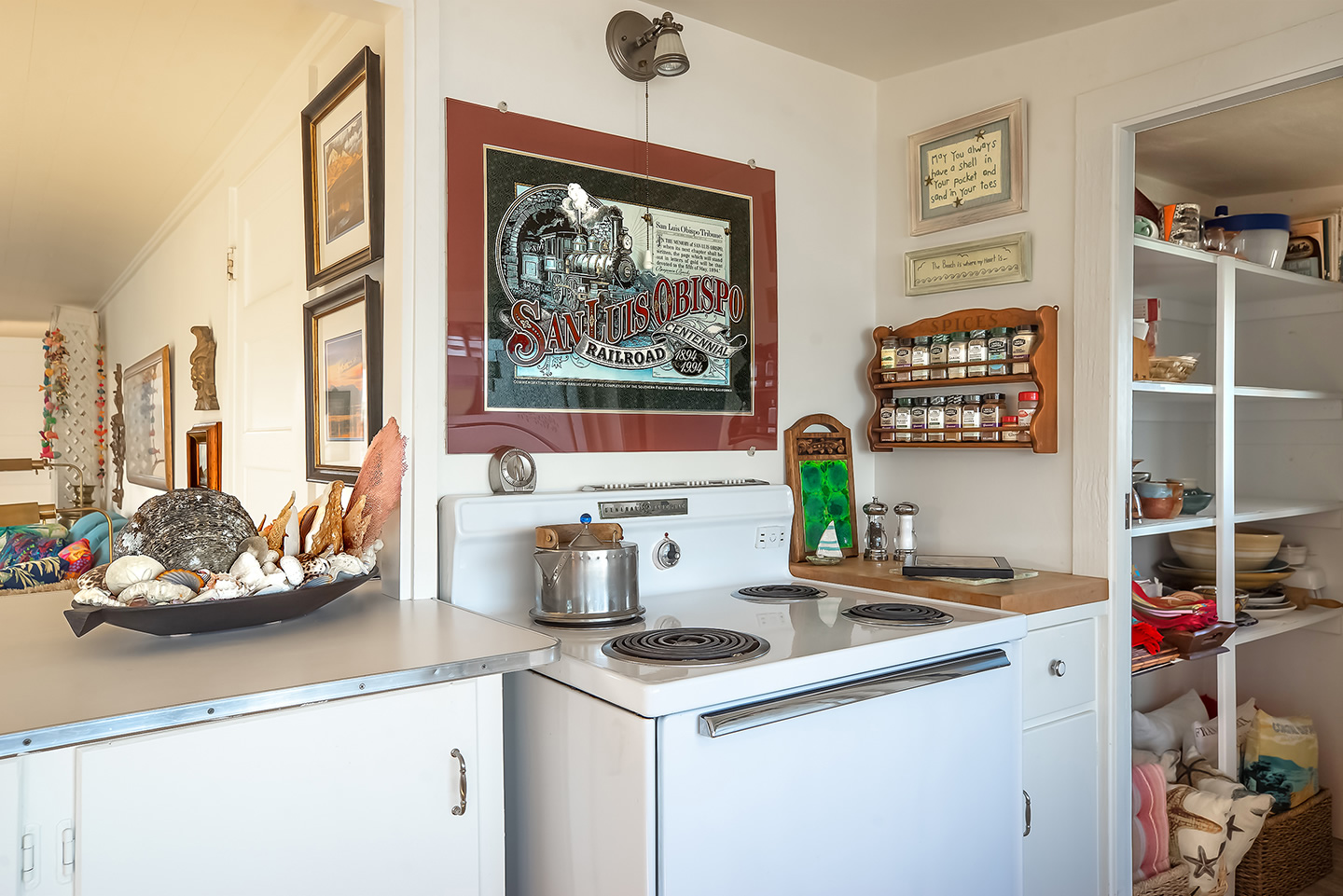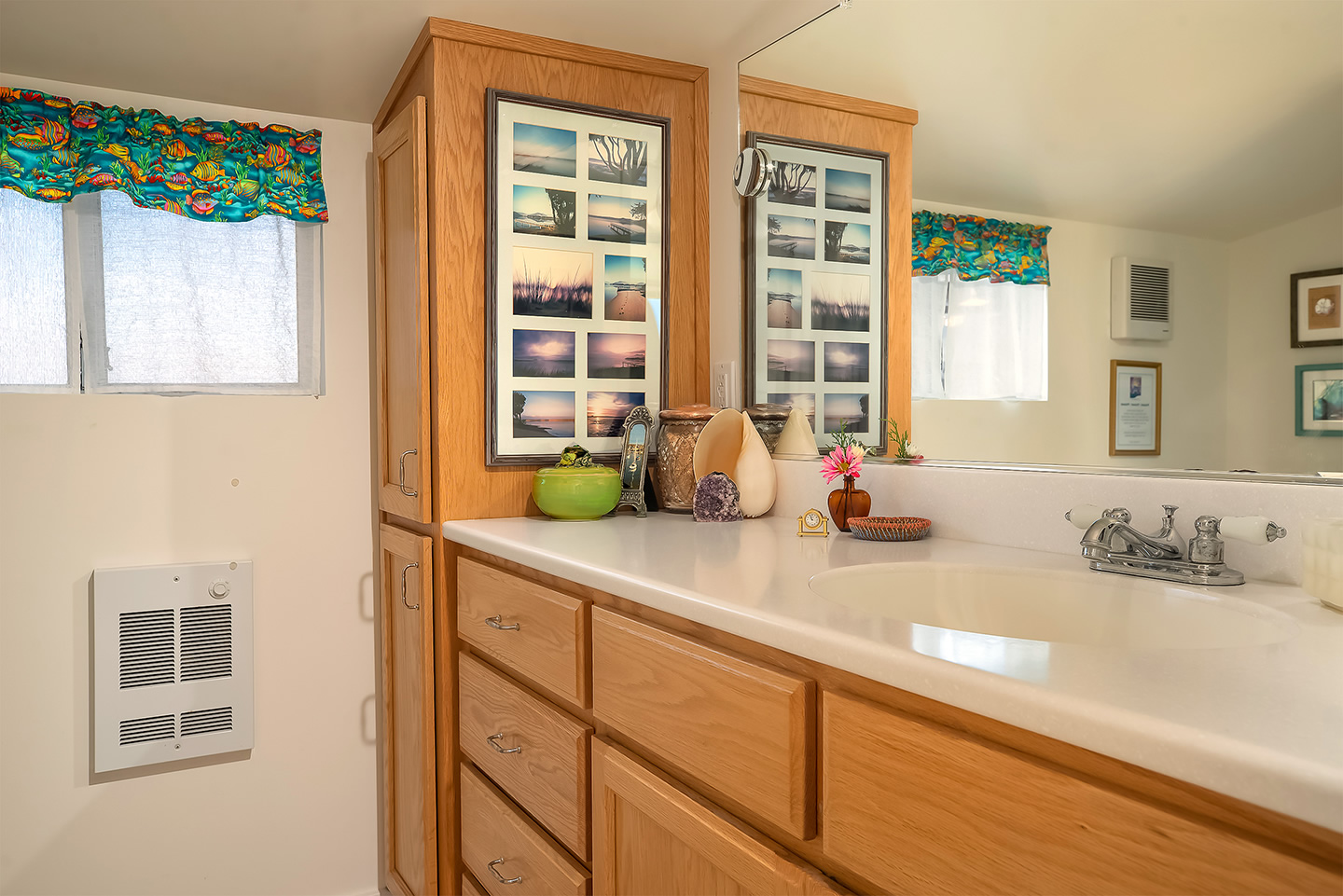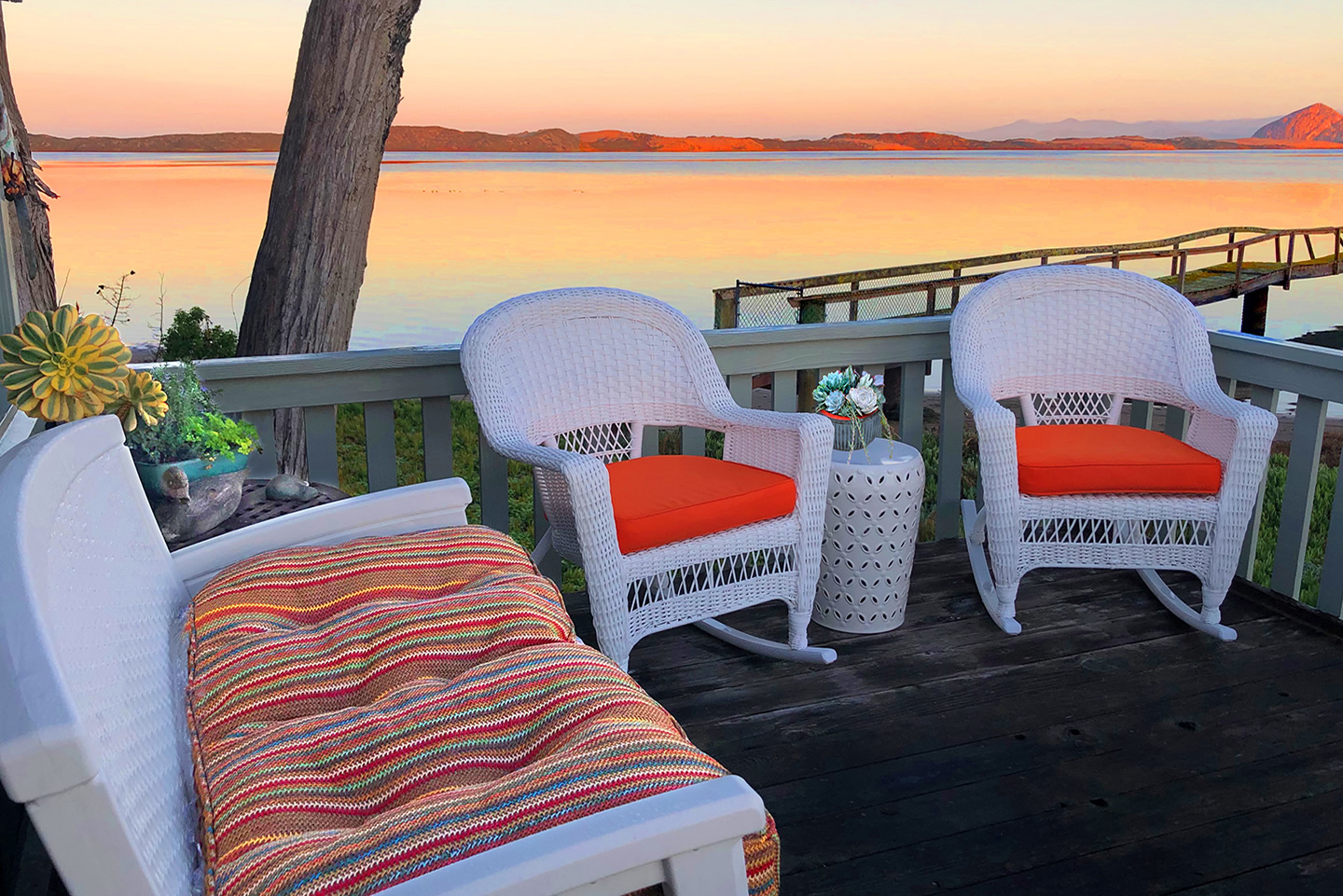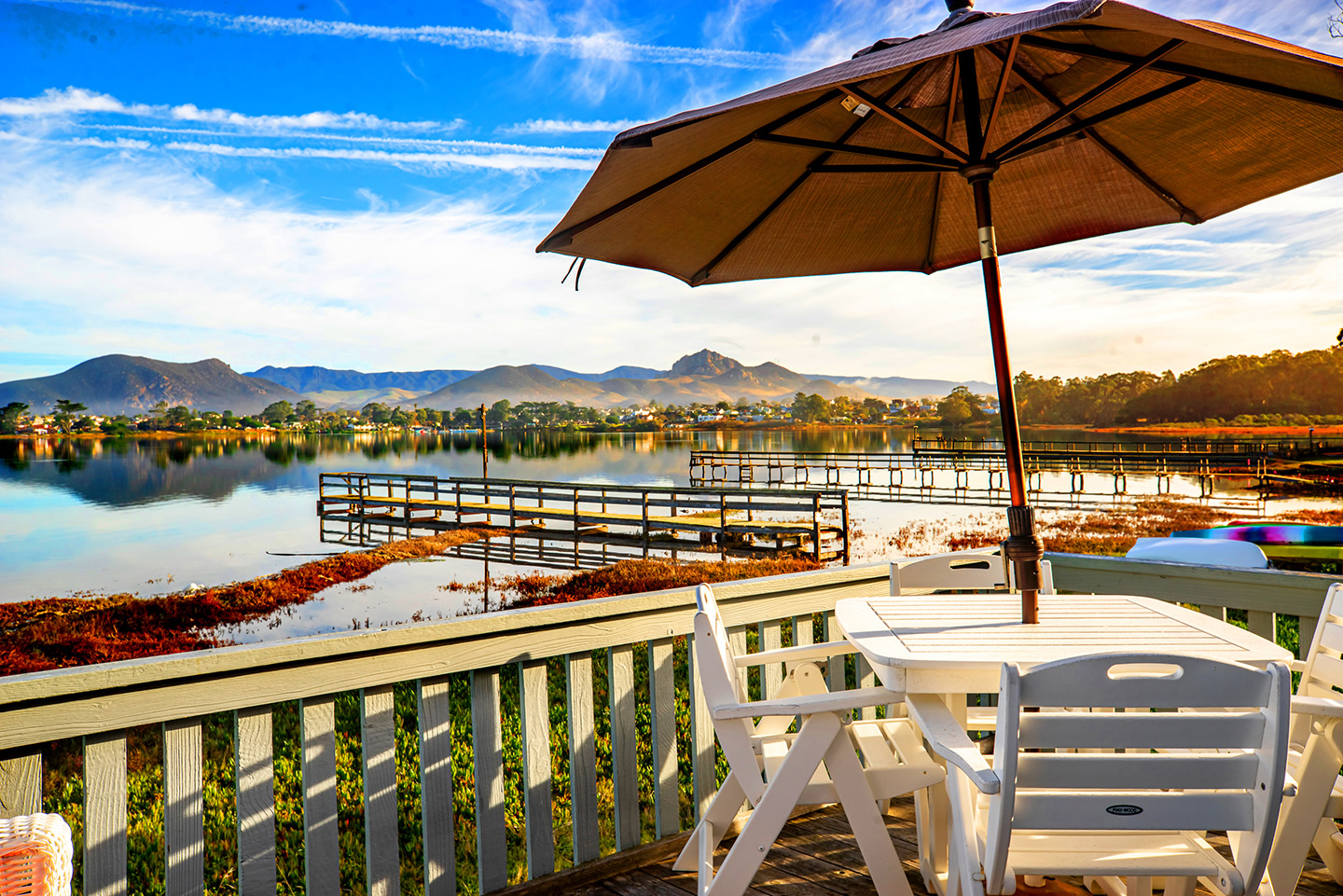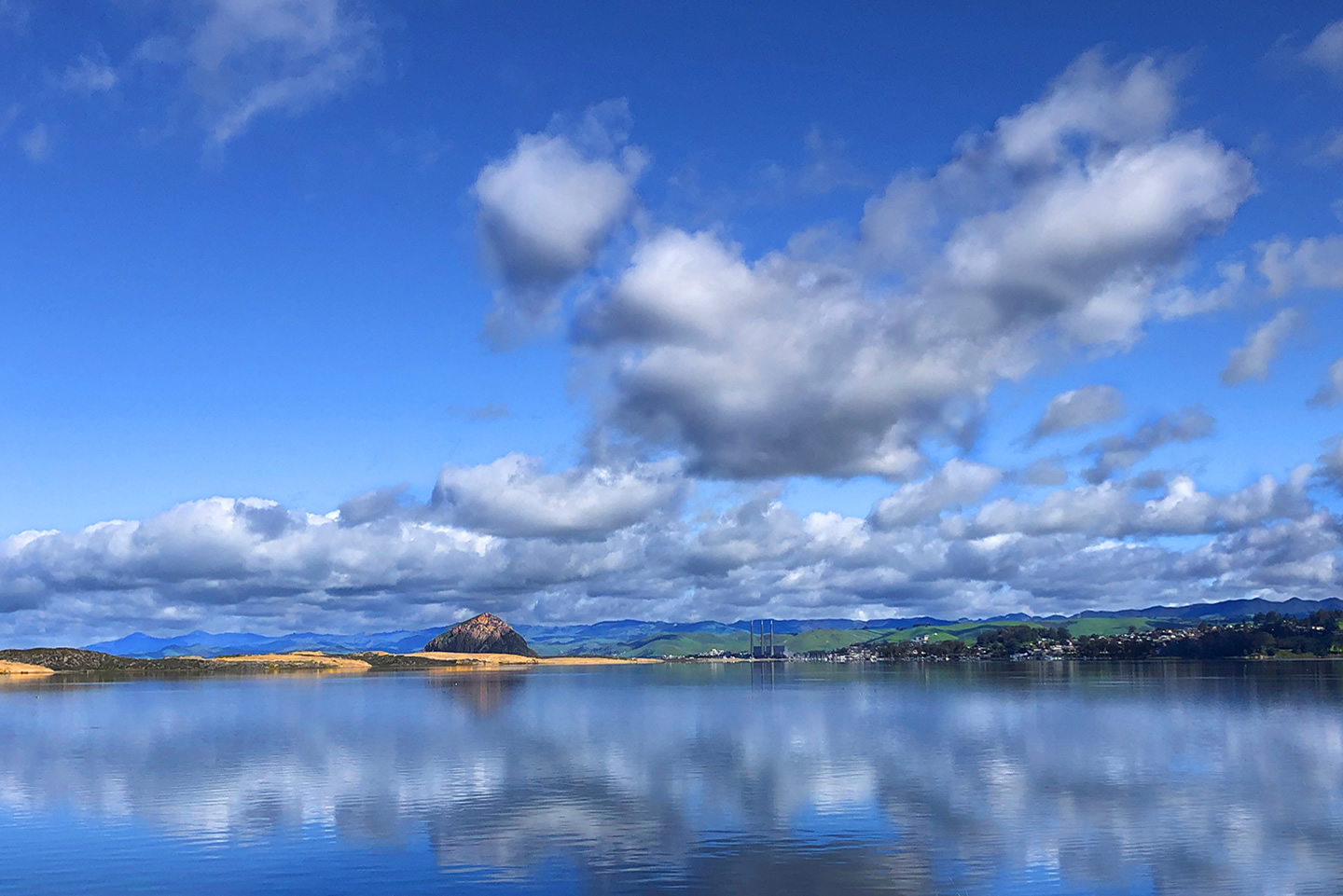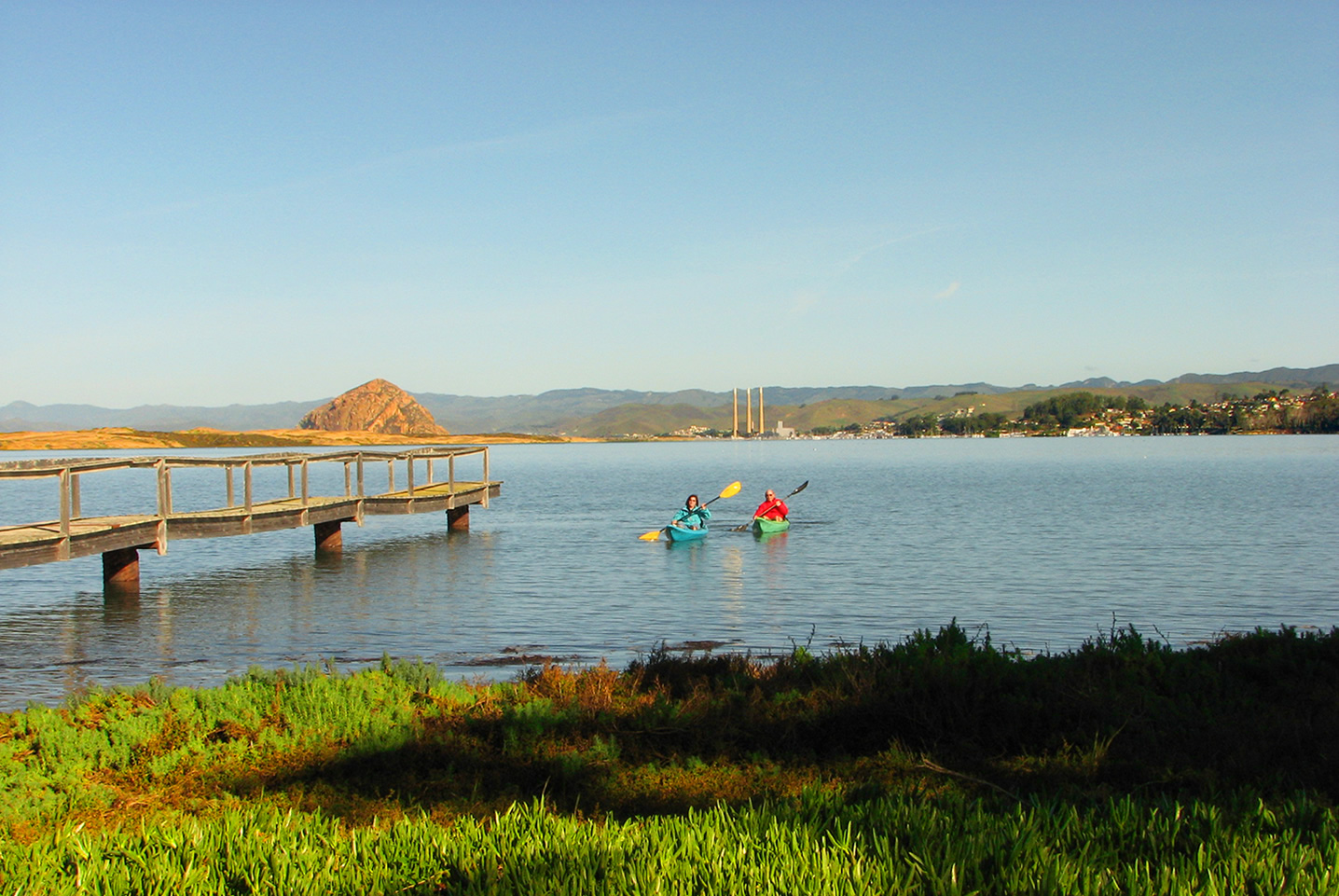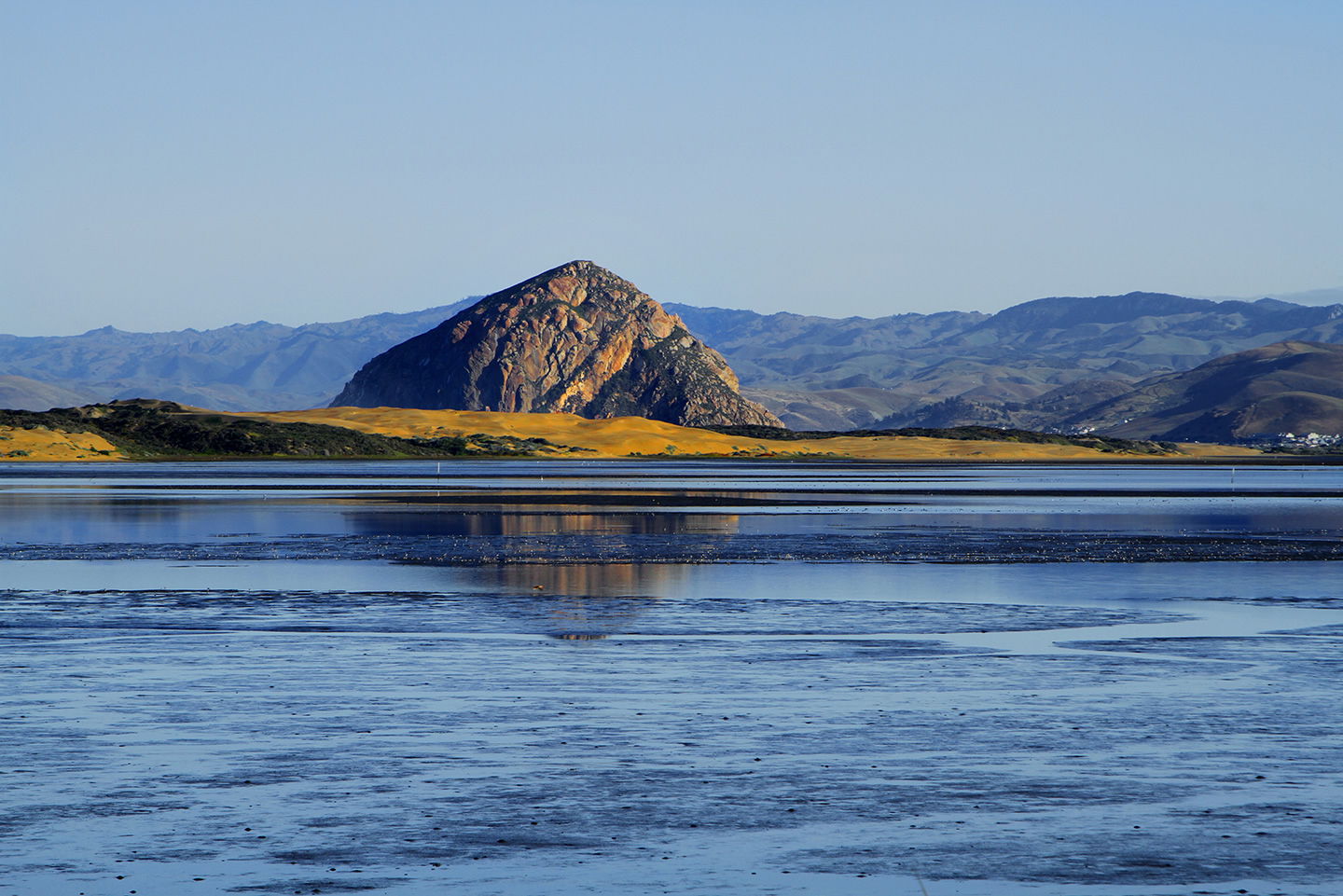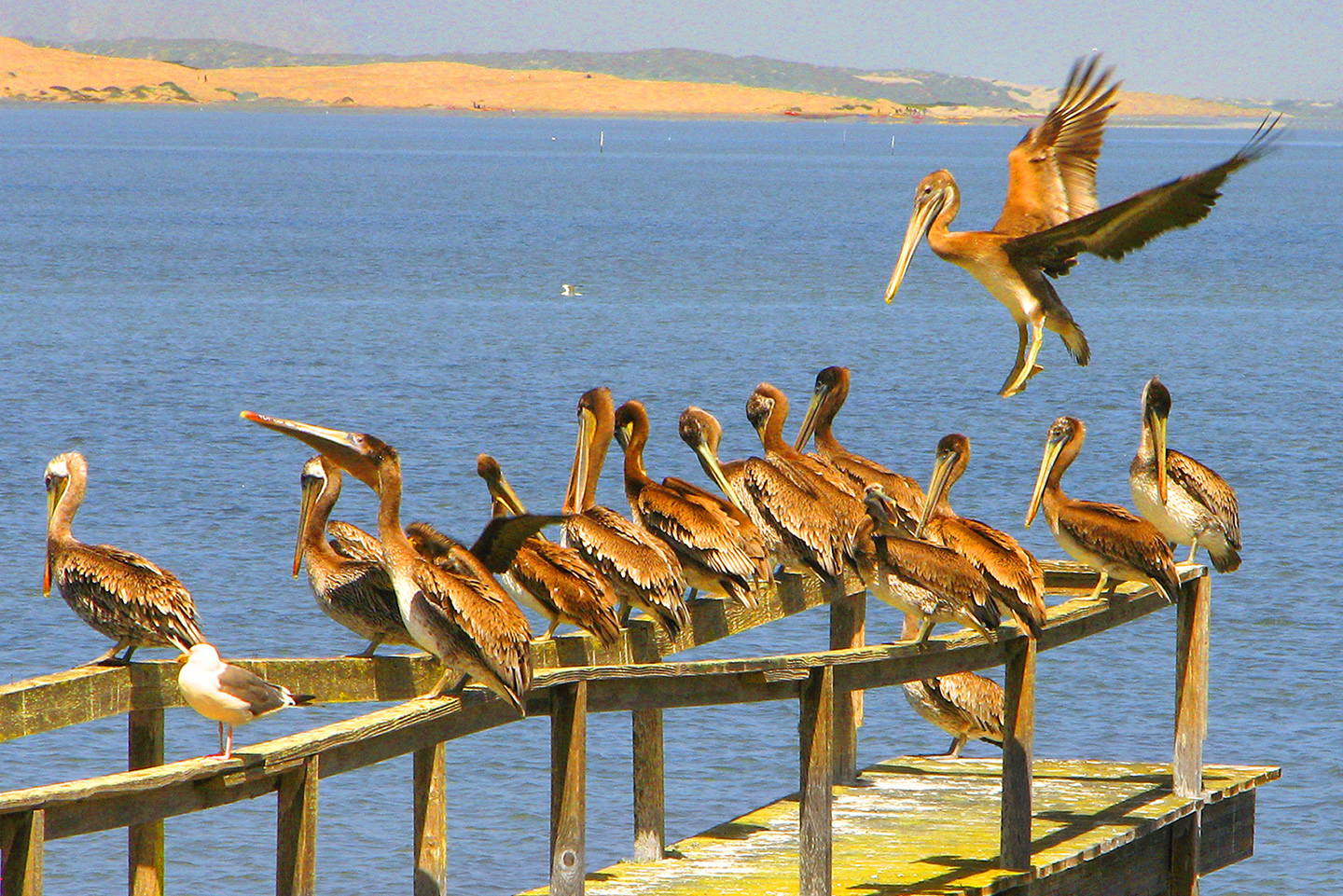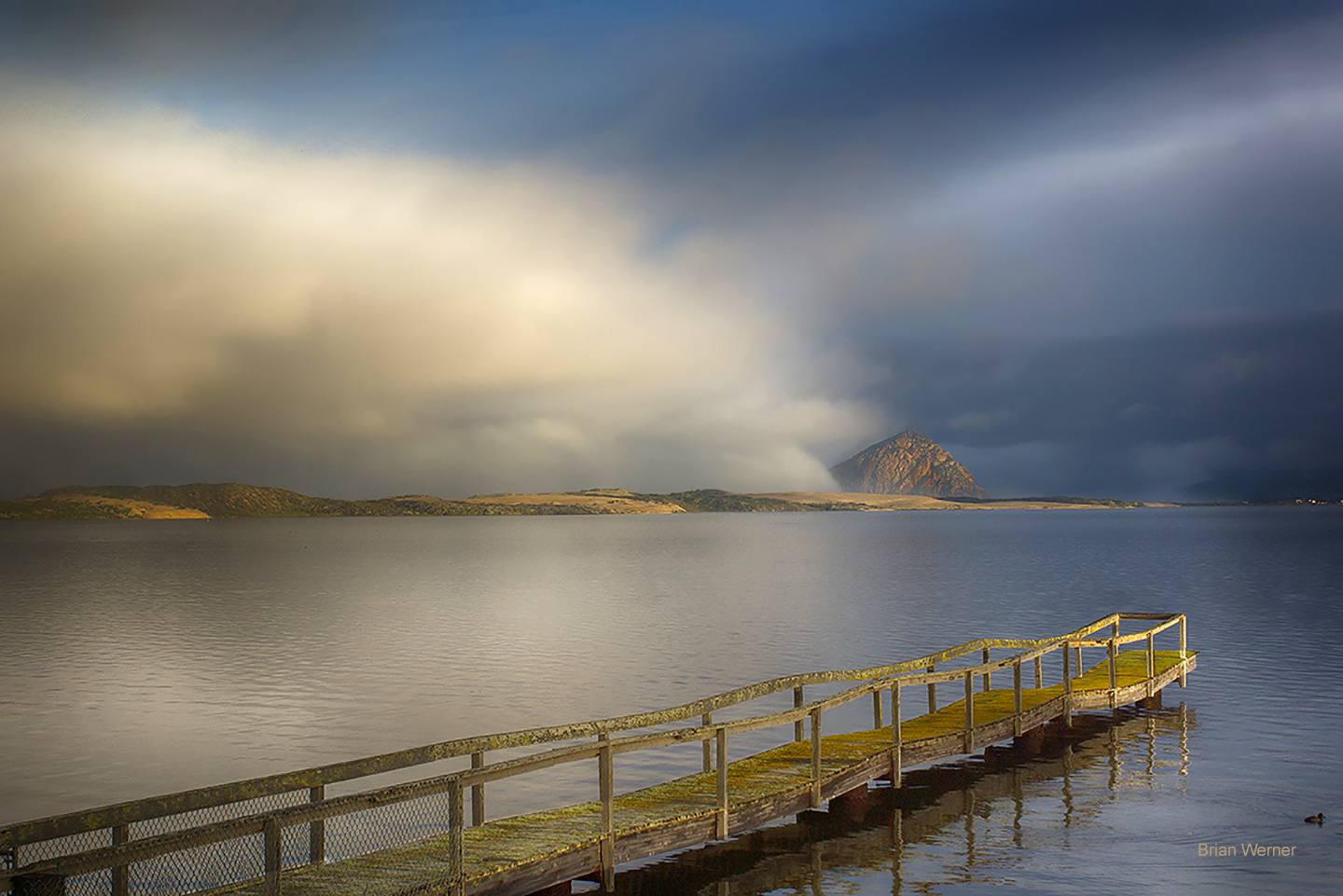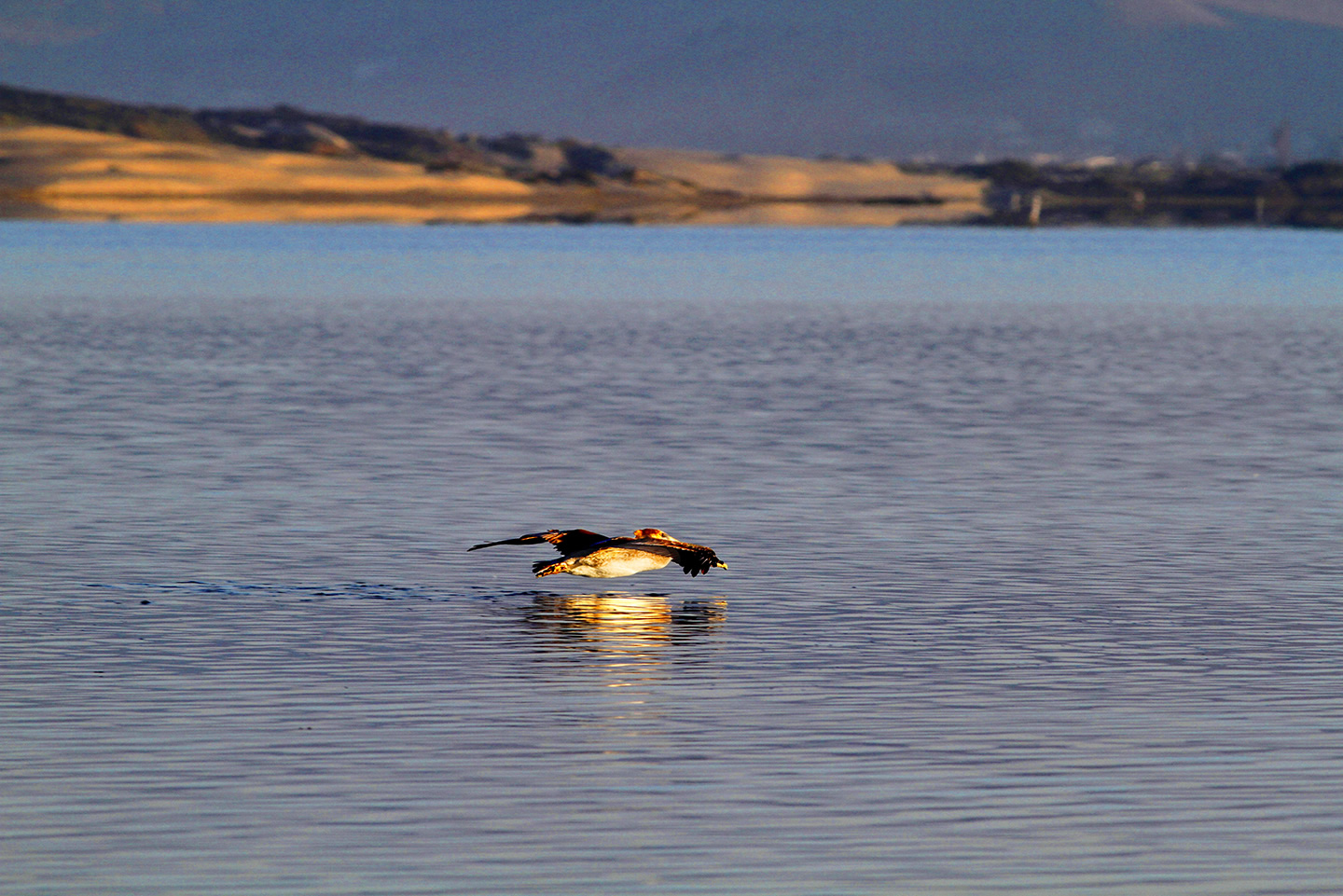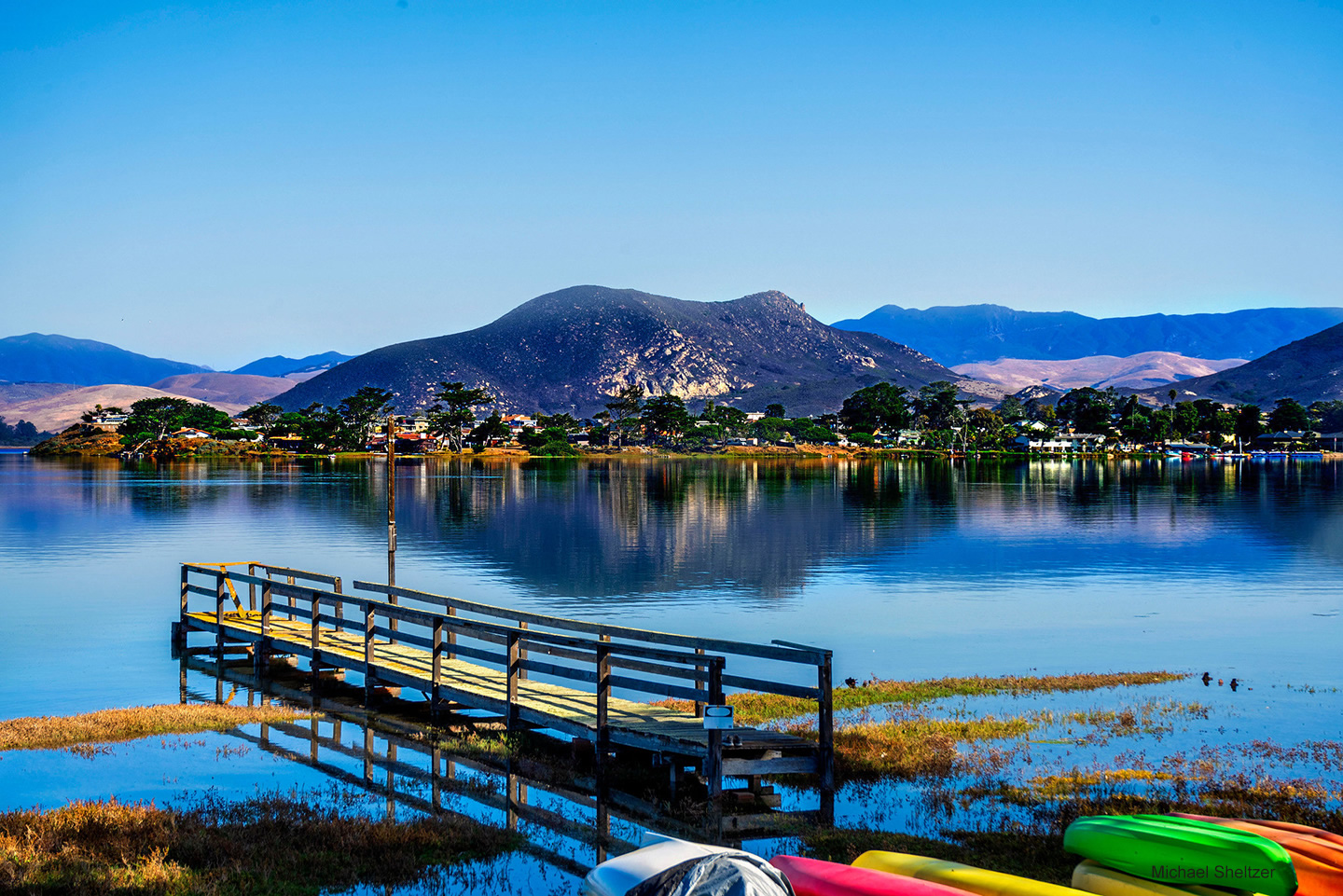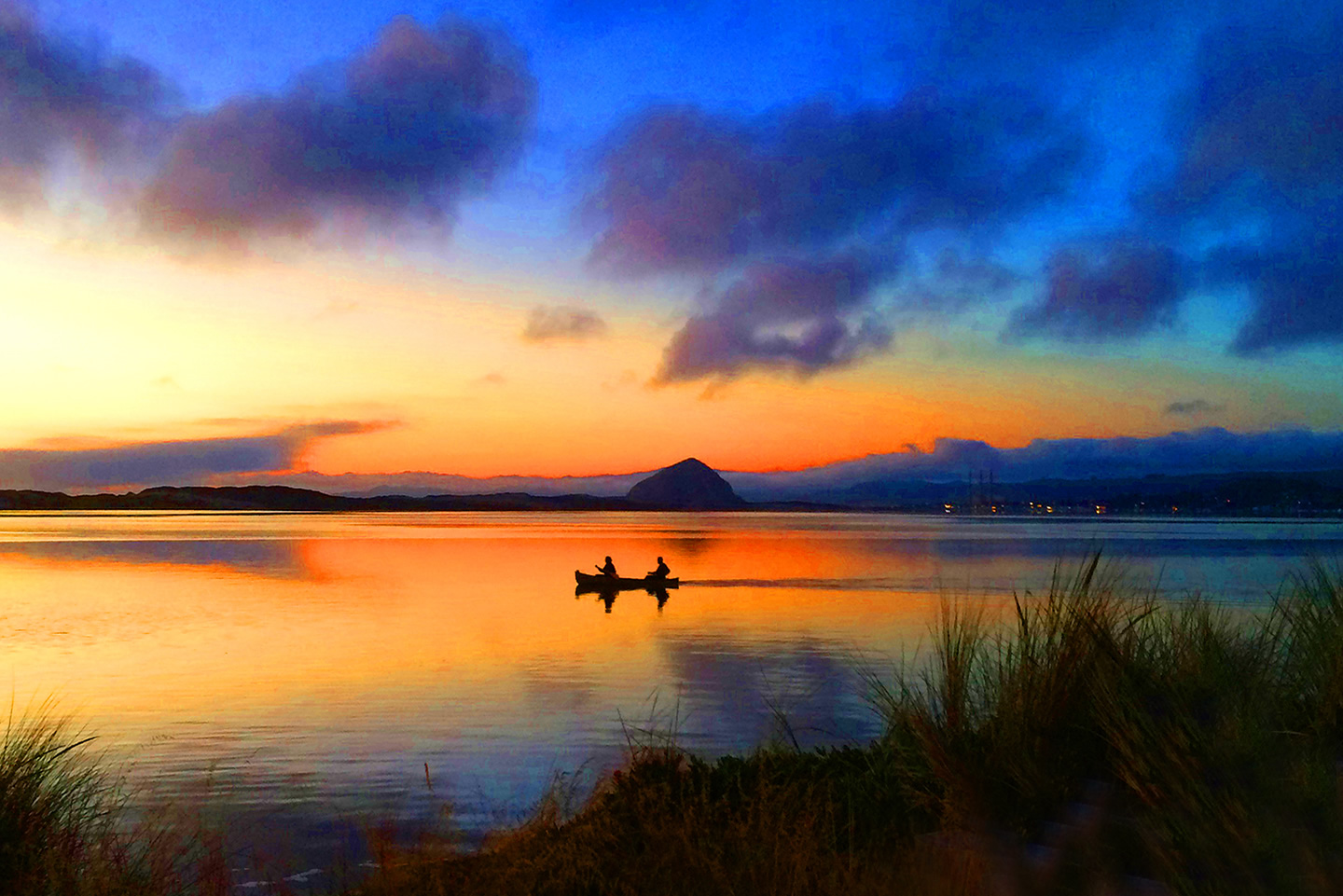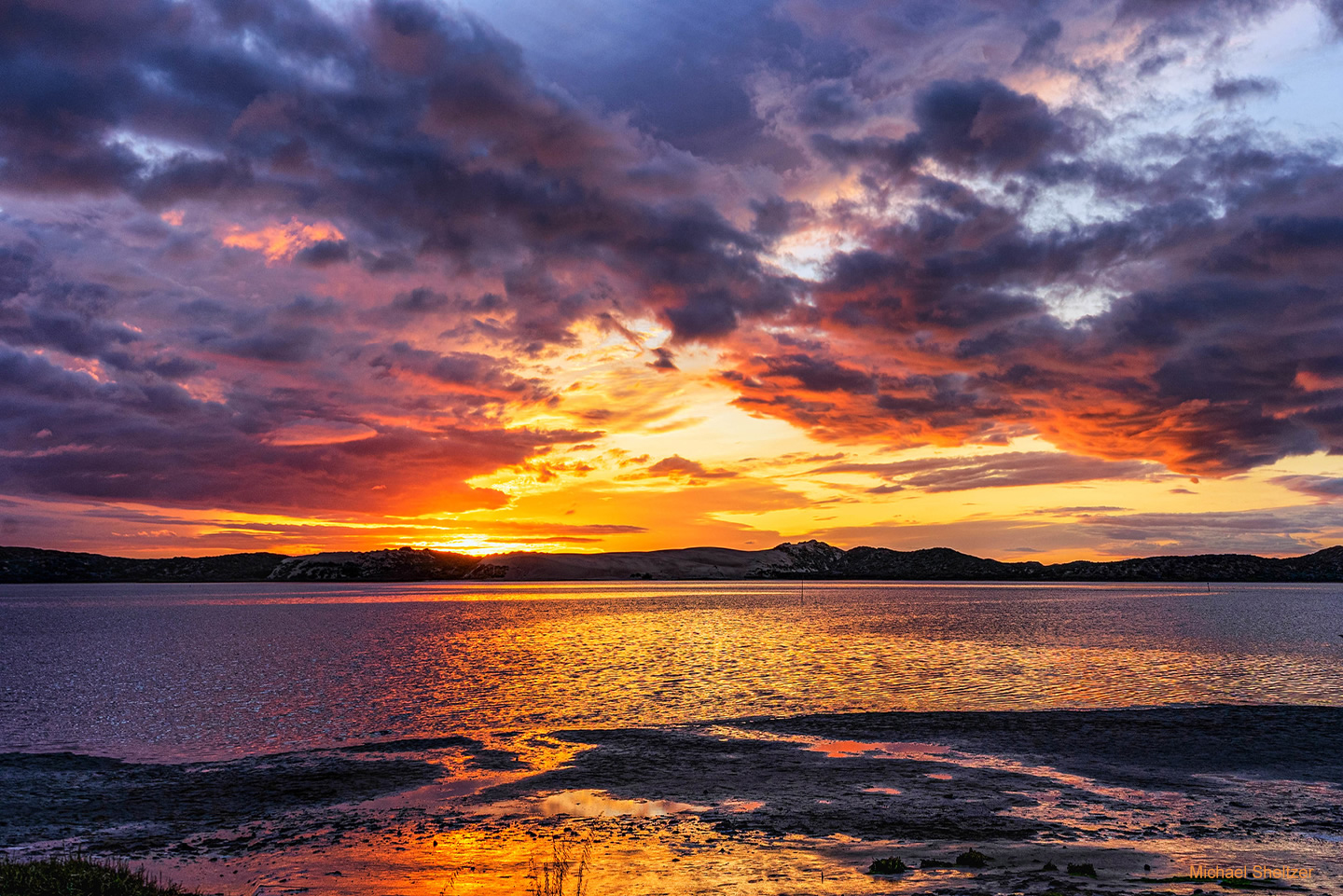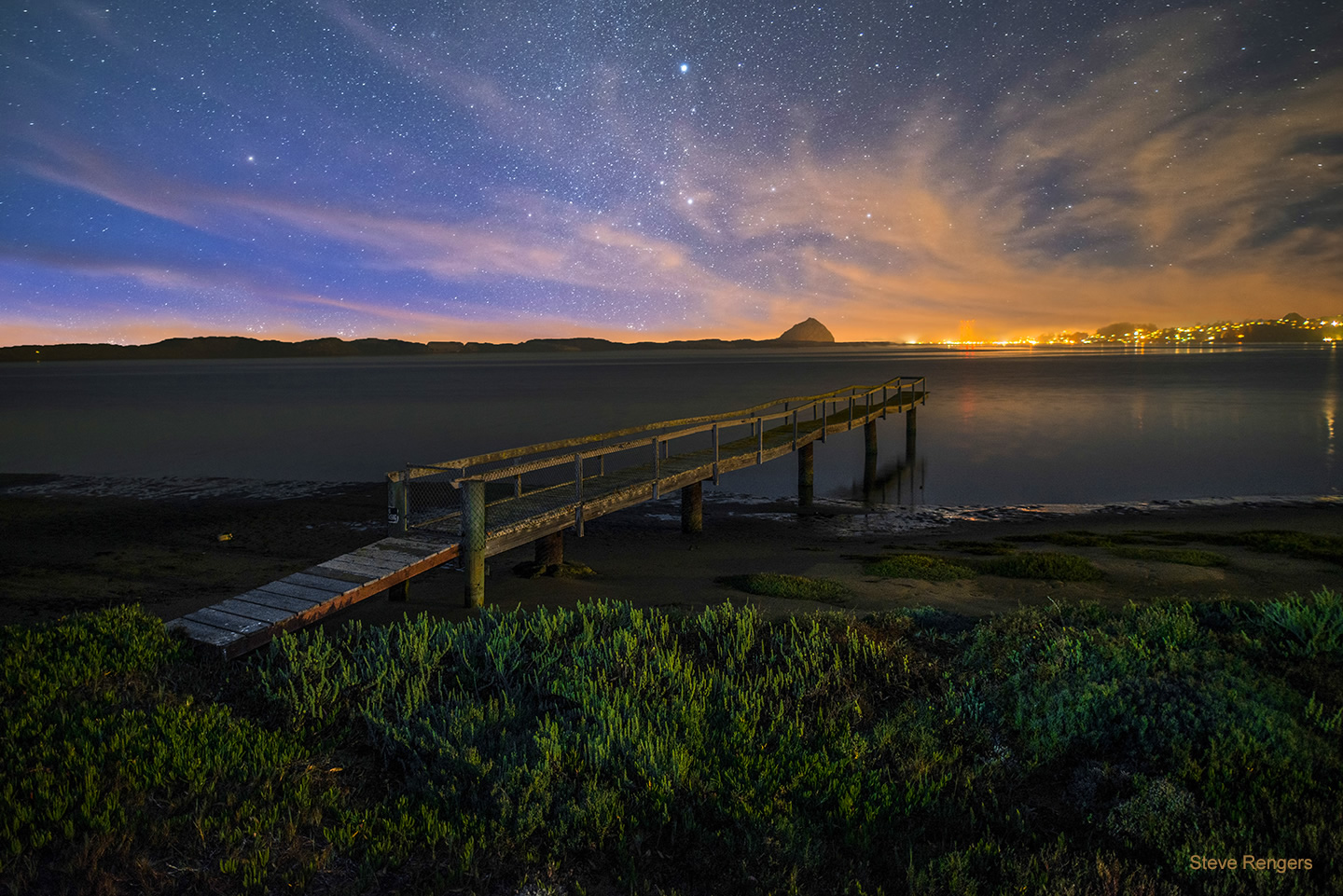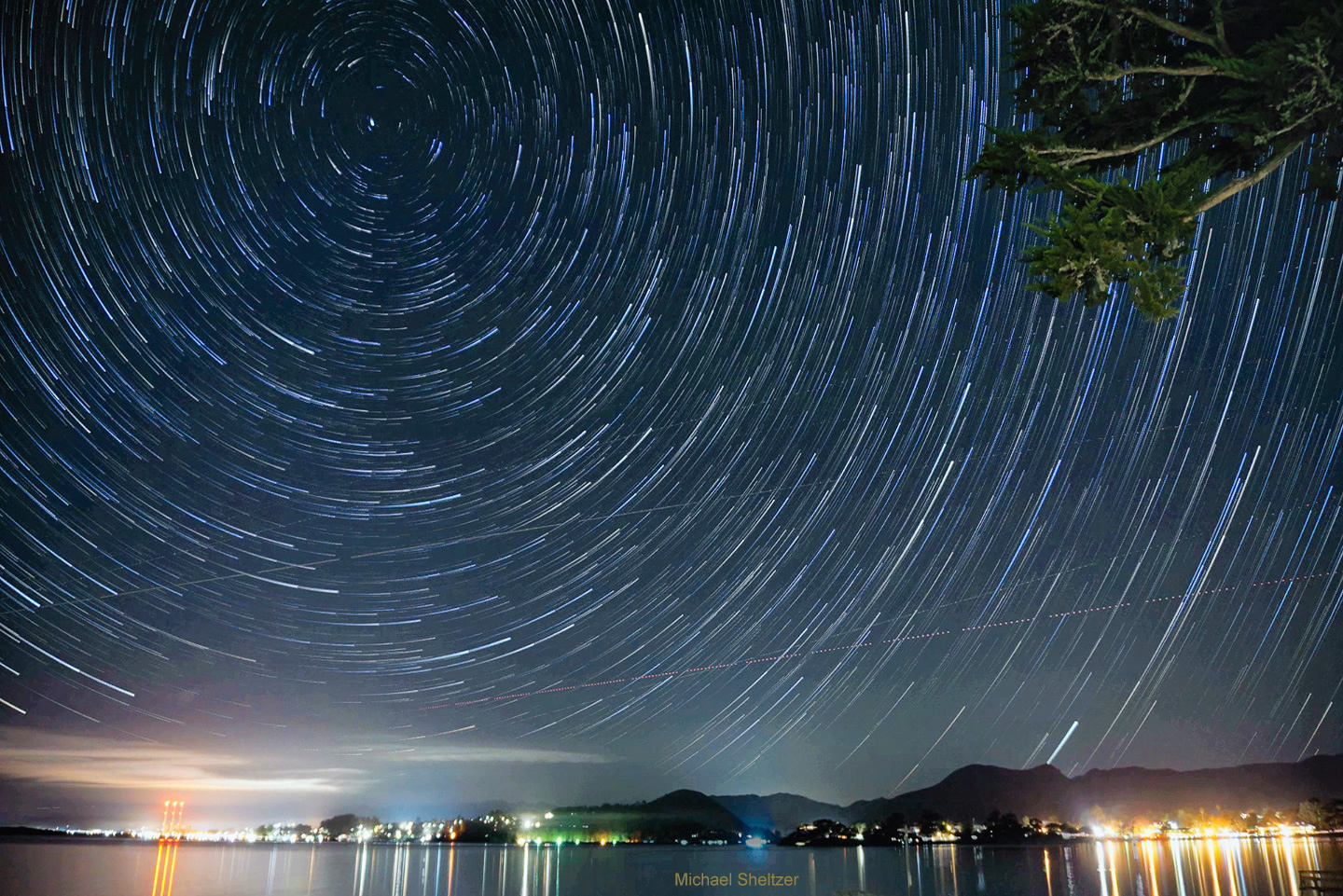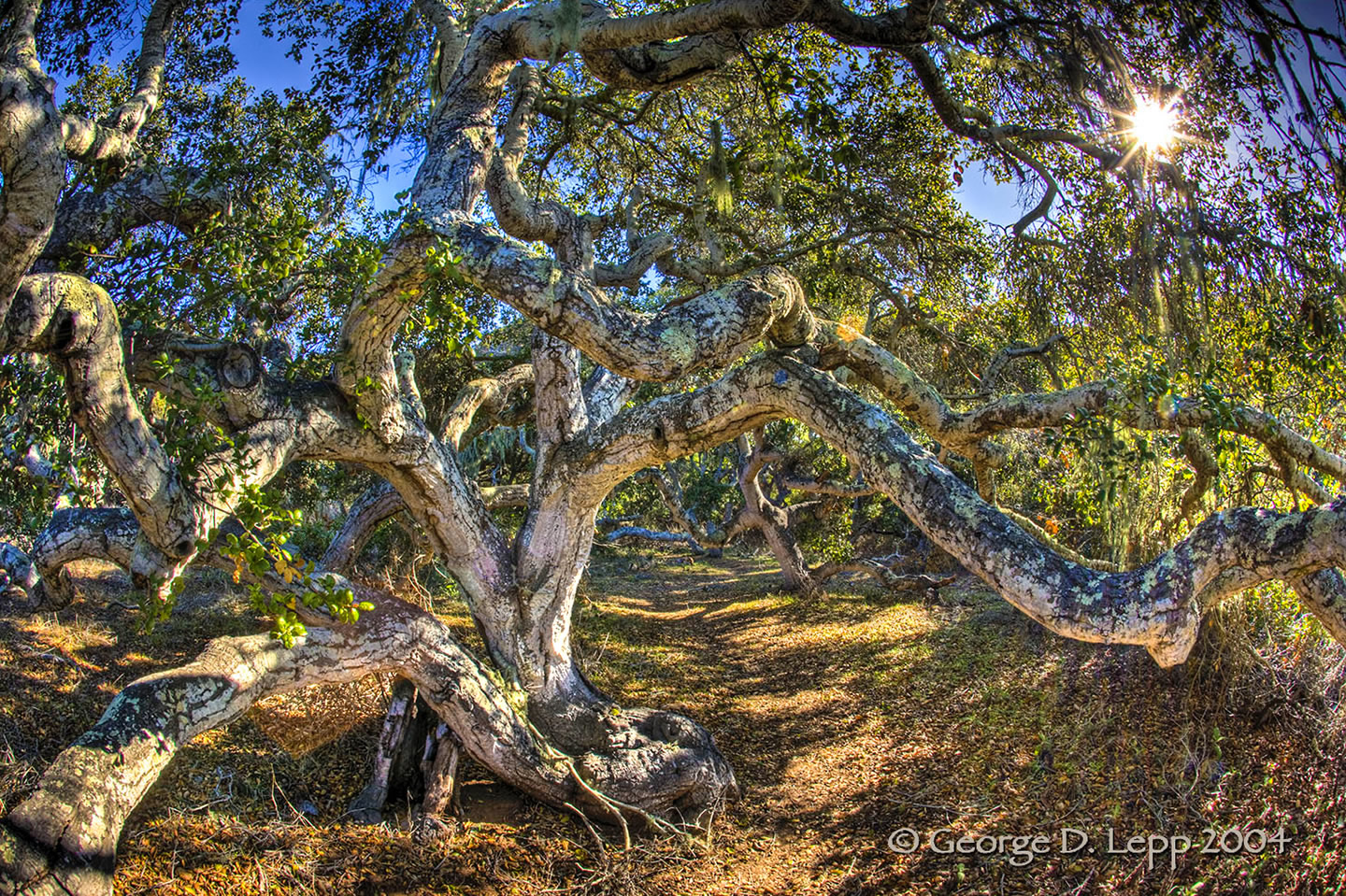 "I have a tale to tell, my very own…won't you come inside awhile and help me sing my song?"       ~ The Green Cottage on Morro Bay
A romantic waterfront hideaway for two, perfect for lovers of nature, discovery, peacefulness and solitude.
One bedroom, one bath private cottage with unbelievable views of the bay, Morro Rock, the mountains and the dunes.
---
2-3 guests     1 bedroom     1 bathroom    2-night minimum         Single level       895 sq. feet
Property Features

---
Living/sitting room
Kitchen
Laundry
Pantry

Private deck overlooking the bay
Outdoor grill with propane
Free WiFi
Off-street parking

View all amenities
Description:
Are you seeking an authentic experience, one that gives you the true sense of a place — where you feel at home, as if you have always belonged?
There is something here that evokes images of days gone by: ice cream shops, a famous cookie company, boardwalks, local cafés, a coffee roster only locals know about, wineries art galleries, saloons, hiking trails and deserted beaches perfect for long walks and collecting shells and stones.
Originally a fisherman's cottage from early 1900s, the Green Cottage has old world charm with today's comforts. It features the most sought-after attractions in our area: privacy, unobstructed views of Morro Bay, Morro Rock, Baywood Park, and the mountains beyond. This single-story, cozy cottage is irresistibly charming, with emphasis on comfort and view.  It provides you with the opportunity to immerse yourself in nature, in romance — here in "the middle kingdom" as National Geographic once called this region of California. It is a natural escape, a refuge and home base for exploring the beautiful Central Coast and all it has to offer.
The Cottage features an open plan interior with an eclectic style of décor, including contemporary and vintage pieces, with the addition of family heirlooms to add just the right amount of coziness and comfort. Step inside and make a cup of tea or cook a gourmet meal in the fully-equipped kitchen to enjoy by candlelight or under the stars on the Cottage deck. Curl up with a good book in the corner reading nook, peruse the original art on the walls, and discover handmade baskets and carvings from Africa, the South Seas, and local Native Americans. Enjoy a glass of award-winning Central Coast wine as you sit quietly on the deck and watch the pelicans, herons, snowy plovers, egrets and peregrine falcons while the sun slips silently into the horizon. At day's end, snuggle into the comfy bed for a restful, relaxed sleep.
The main room includes a king-size premium bed with a handmade quilt and pillow shams.
Beyond is the seating/living area. Your eyes will follow the light, past the breakfast bar to the kitchen/dining area and to the water beyond. You will notice the Cottage gleams in spotless silence, which accounts for 280 5-Star reviews. Off to the side is a separate area — the "Quiet Room" — with a single bed, dressing area, closets and dressers. The bathroom has a separate entrance off the living area. The pantry off the kitchen has cooking supplies and a European-style washer/dryer.
When you step out onto the deck — be warned — you will not want to leave. There you can sit for hours with your coffee or glass of wine and look down along the shoreline, across the bay to Morro Rock, to the sand dunes and the surrounding mountains.
If you want to connect with the outside world, we make it easy with fast free Wi-Fi. But we suggest making contact on a more personal level by taking a walk along the water and seeing where life takes you. In that way, the Cottage becomes your inspirational refuge.
Whether you are looking for action, adventure, peace, solitude or romance, the Green Cottage offers you a 'road less traveled' experience that you will want to return to again and again.
Slow down here. Visit soon.